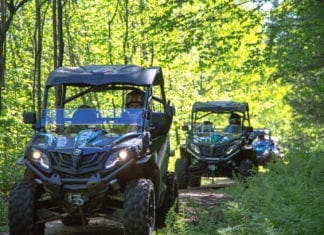 2018 WindZone Trail Ride - WindZone/CFMoto and Raven Media organised a weekend trail ride with a lot of off-road vehicles to try.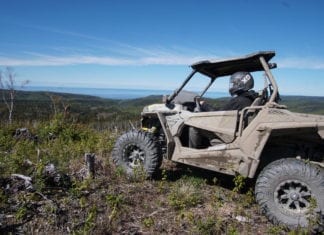 Exploring Gaspésie With Destination Polaris - ATV Trail Rider team and Destination Polaris visit the Chic-Chocs Mountains in Gaspésie.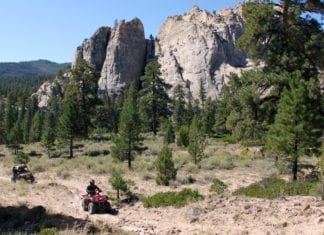 ATV'ing Bryce Canyon National Park - The ATV Trail Rider Team rides the ATV trails Surrounding Bryce Canyon National Park.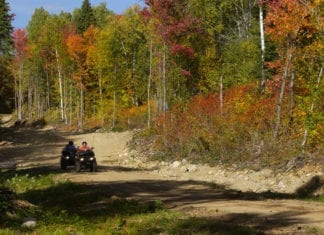 ATV Trail Riding Quebec : The network of trails in the province of Quebec extends for almost 17,000 kilometers, with a quarter of them fully maintained.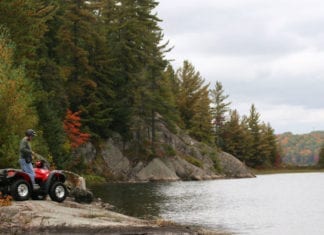 Elliot Lake community has opened its arms, its trails, and its beautiful wilderness to ATV explorers.