Whenever I buy a new ATV, I always take care of adding a better quality air filter. I know how sand and dust can be harmful to the engine. Last summer, on a long hike with friends, we travelled a good 322 km (200 m) in the day. After riding as usual, one vehicle behind the other, when removing my helmet at the end of the ride, I saw an enormous accumulation of dust and sand inside the helmet, while my face resembled that of someone who had come through a storm in the Sahara desert!
Returning home, we couldn't help but ask ourselves the following question: is so much sand and dust very damaging to our health?
After some research, it was clear that the answer was; Yes! Breathing sand and dust can pose health problems on the long term. The larger particles will be stopped by the nose or the throat, they can be expelled by coughing or by blowing your nose, but they can cause serious discomfort following several hours of exposure.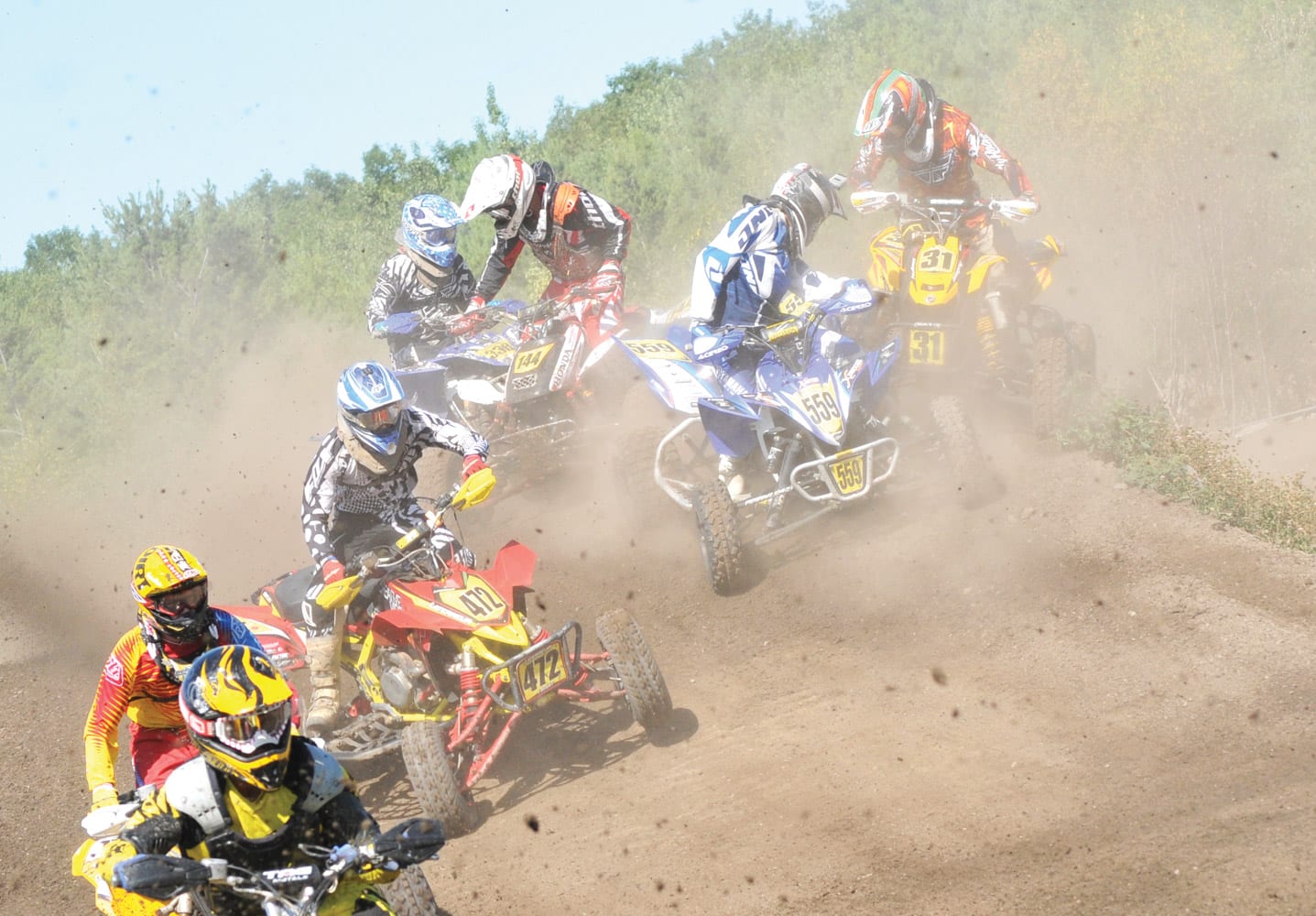 Prolonged exposure to micro particles is the real danger, as these could reach the alveoli in the lungs. No need to panic! I am not saying not that all those who ride an ATV on a regular basis will experience health problems; very far from it. But the question arises. Would it be advisable to wear a dust mask during long hikes in sandy areas? Baja style racers wear them. Then if it's good for them, it must surely be as good for the simple user. Therefore, I decided to buy a mask. Now, all I need is to decide which model to choose. I consulted racers and friends and everyone had his opinion. Some people told me that a simple scarf over the nose would do the job, but it is a mistake because the scarf prevents the face from getting dirty, but it filters almost nothing!
My research led me to choose the RZ Mask. I found out that this line of masks applies to agriculture through farming, landscaping, home gardening, to snow sports such as snowmobiling, skiing, ice fishing and hockey, to hunting in scentless camo and camping, to off road activities such as ATV, UTV, mountain biking, 4×4, motocross and rock crawling, all the way to pollution control in construction, street biking, highway and air travel, smoke, painting and allergies.
This model is used in several applications, even by firefighters and construction workers and by many off-road enthusiasts also. The RZ Mask can filter up to 99.9% of dust and particles, which is certainly much better than a simple scarf. Built of a sturdy neoprene construction, it easily attaches with Velcro. In addition, the kit contains an additional Velcro band for larger neck sizes. This neoprene mask is very comfortable and the flexible metal hose clamp allows for tightening at the nose and adjusts easily. I tried the mask in three of my helmets, the Mx, the integral and the open ones, and there was never a problem, it fit really well with all of them. Filtration is done through an active coal filter. Its lifespan is 20 to 50 hours depending on the type of utilization. The lateral membranes on the mask are one-way, they allow condensation to drain out so that the mask stays dry inside. Manufacturers such as Polaris and Can-Am provide these masks to their best racing drivers.
Very versatile, this mask can be used for many applications. At this point, I would like to make a small digression for those who, like me, are allergic to pollen. The RZ also works against allergies. You can now cross a field of dandelions without having to suffer from sneezing or a runny nose…
Riding hard requires easy breathing
Who needs a mouthful of dust before having to call it a day when riding your ATV on the trails! The RZ Mask, a comfortable solution, fits under helmets and provides advanced protection. Ride longer without giving up after a while because of a mouthful of dust and a face full of exhaust.
Technical features include a comfortable fit under helmets and goggles, moisture expulsion to keep your face and goggles dry, clear durable neoprene protection and ideal comfort thanks to inner temperature control for use in summer and winter.
For less than $ 40, I offered myself this mask purchased directly online at www.rzmask.com. In the $50 or less item category, I think that this mask will be my favorite for the year 2014. During your next outing in dusty conditions, the use of such a mask will allow you to spend a more enjoyable day!
Z Mask Announces Release of Travel Mesh Mask
The RZ Mask Company has announced the release of its new Travel Mesh Mask. The masks are available immediately, for spring and summer air/train/public transit travel.
A face mask equipped with an active carbon filter allows the RZ Travel Mesh Mask to absorb airborne viruses, bacteria and dust. The mask straps around the back of the neck and covers the nose and mouth. Its comfortable fit allows for the mask to be worn for extended periods of time. The mask is extremely helpful against viruses and bacteria present during flights, as many air travelers can attest.
Originally invented in 2009, the new neoprene anti-dust RZ Mask provides a practical addition to the company's product mix for outdoor use, The mask is made in four sizes: XL, Regular, Medium and offers a brand new size – Small, for users under the age of seven.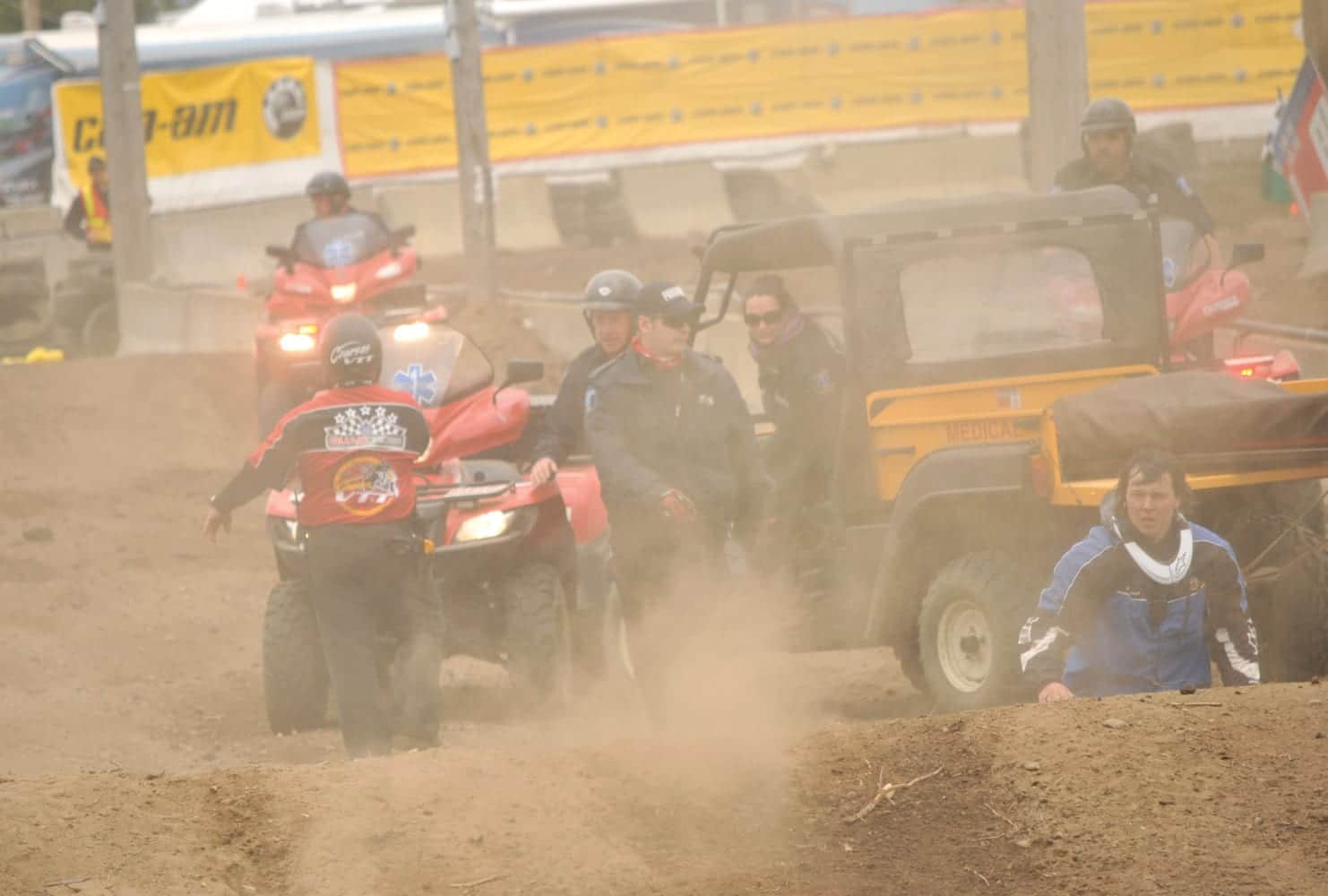 The RZ Mask will protect from colds and strange bugs picked up during flights or exposure to crowded public places and provide healthy travel.
The RZ Travel Mesh Mask is available on (http://rzmask.com/) and retails for 29.95 $. U.S.
People from RZ Mask can be contacted at 888-777-9422 or at Sales@RZMask.com.
Text by JL (Fox) Renard, photography by Alain Assad and JL Renard