Most of us like to personalize our ATVs, to make them look great and, above all, to be practical. In this article, the editorial team wondered what was the most popular sale among accessories retailers.
The number of accessories on the market is impressive for our ATVs and UTVs, but which are the most in demand? In this article, we provide a top five of what sells the most, after purchasing your favorite toy. Let's not delay and here is what is the best seller.
Number one (ATV): trunk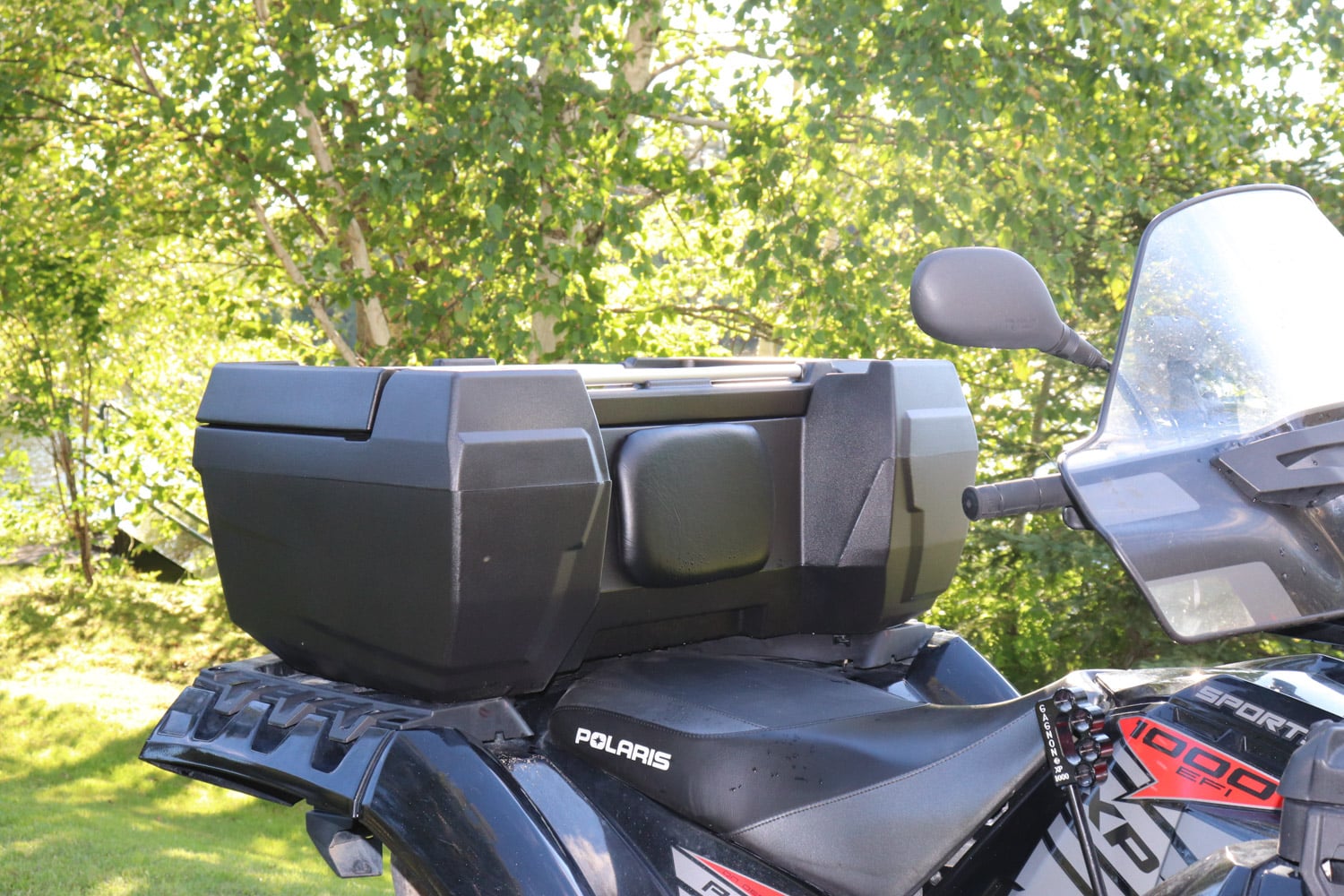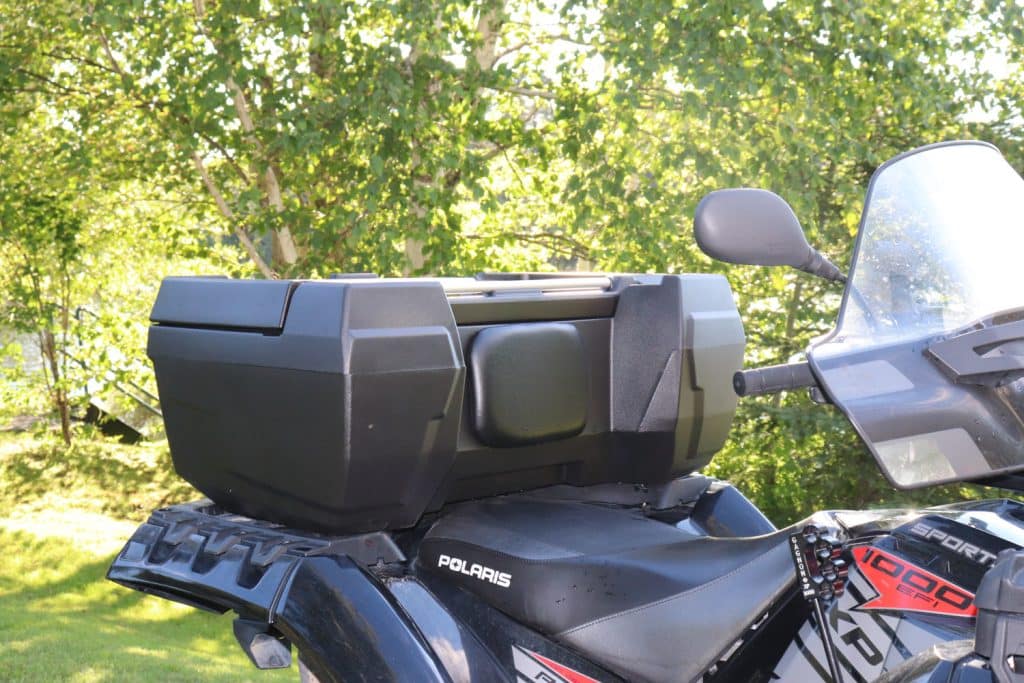 In terms of storage on our quads, let's face it, there is not enough to be able to transport all our equipment with us. So no need to search long to find a solution. The trunk is what ATV riders buy the most to solve the lack of storage space. In general, the rear trunk is the most in demand.
Number two (ATV): gasoline can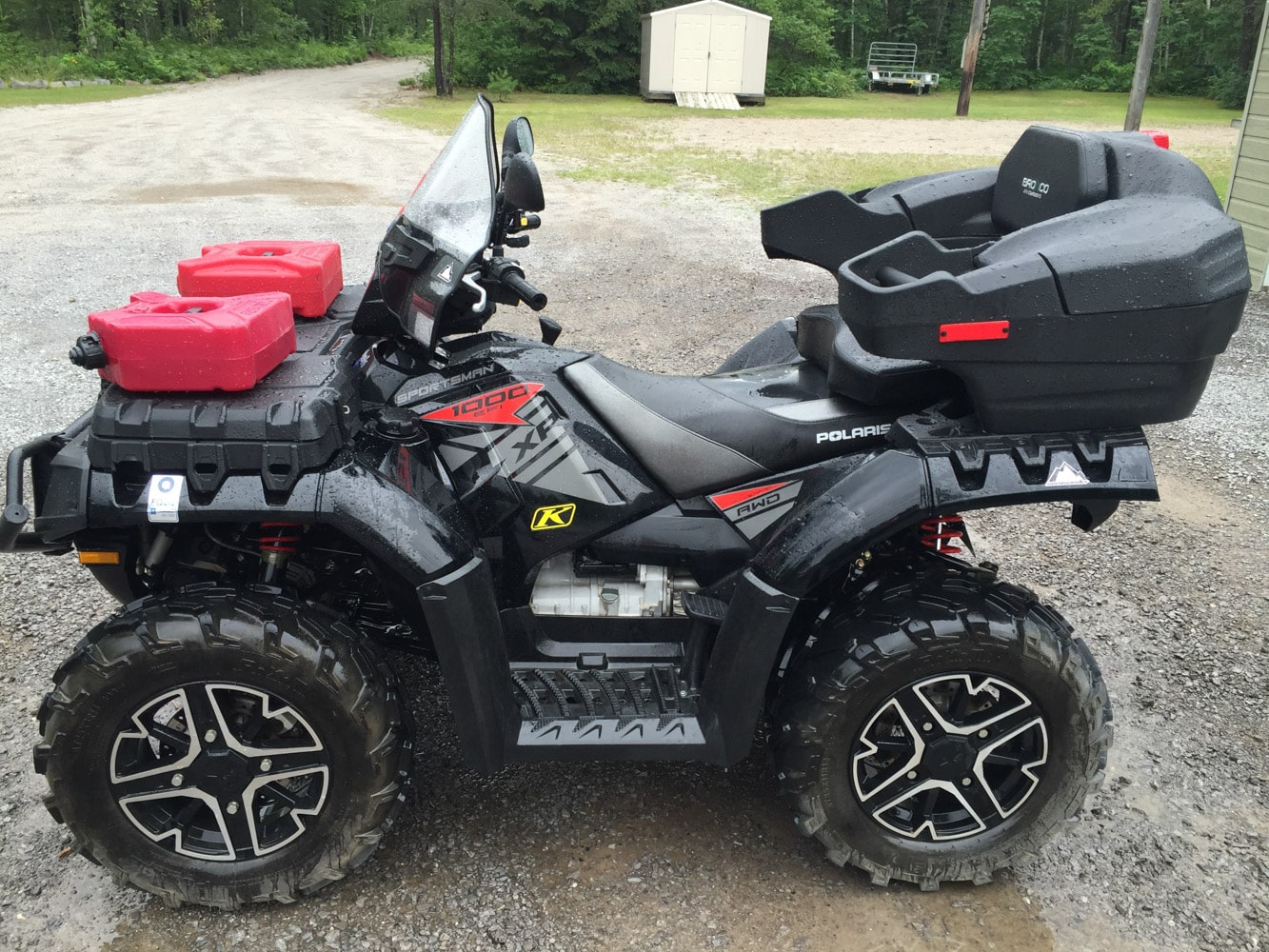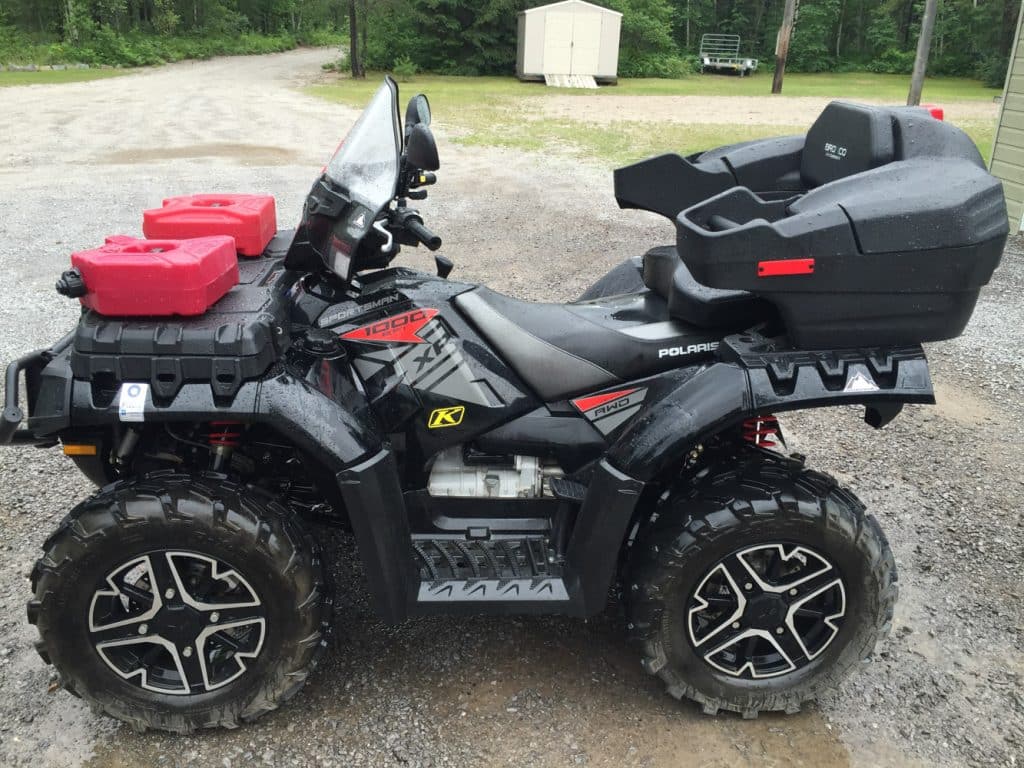 We love going on adventures and exploring new trails far from civilization. But do you have enough gas in your tank? The gasoline can will be a logical and practical choice in all circumstances and having one should be an obligation. Several models of all shapes are sold so you can find one that will be perfect for your ATV.
Number three (ATV): the winch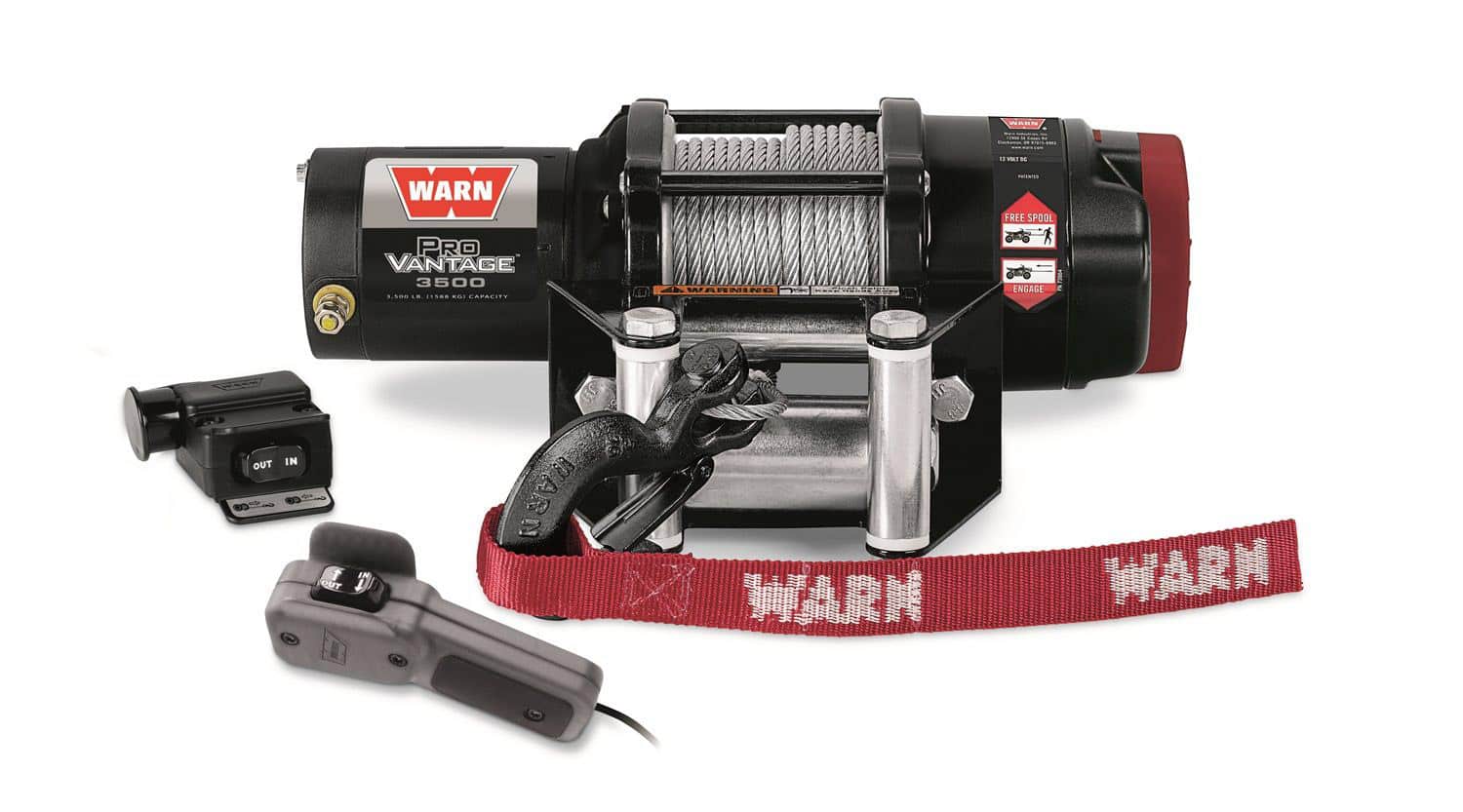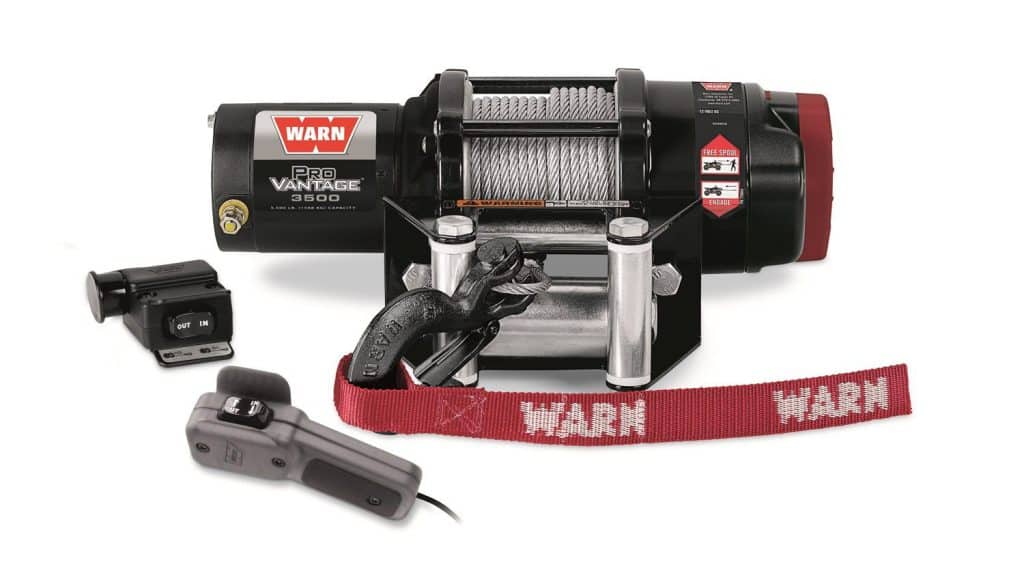 We love going to play on trails that are truly unusual and the danger of getting stuck is practically guaranteed. The winch will be your best friend in this situation. Although some manufacturers add it as standard on some quads, most are optional. This is a logical choice.
Number four (ATV): windshield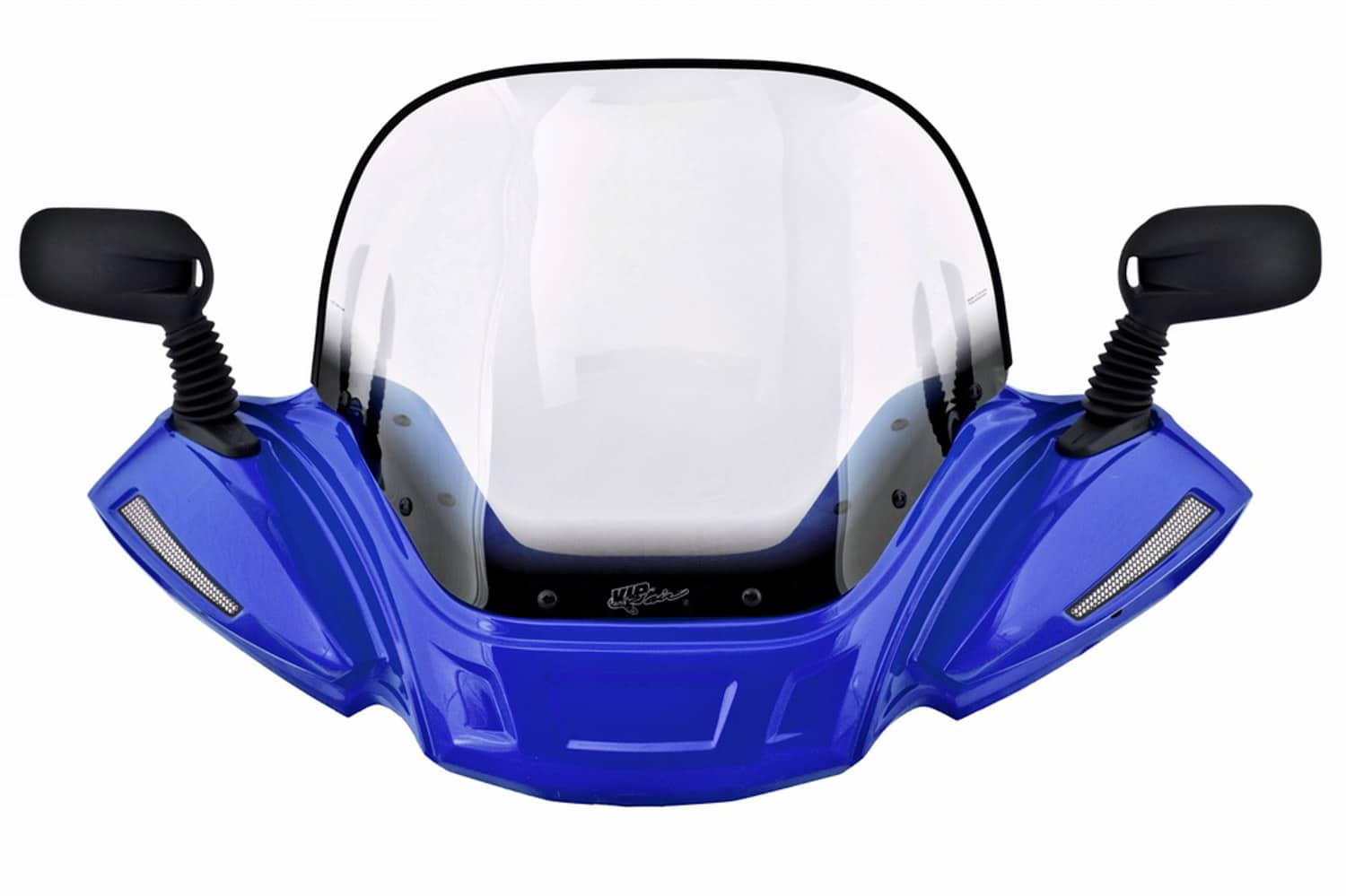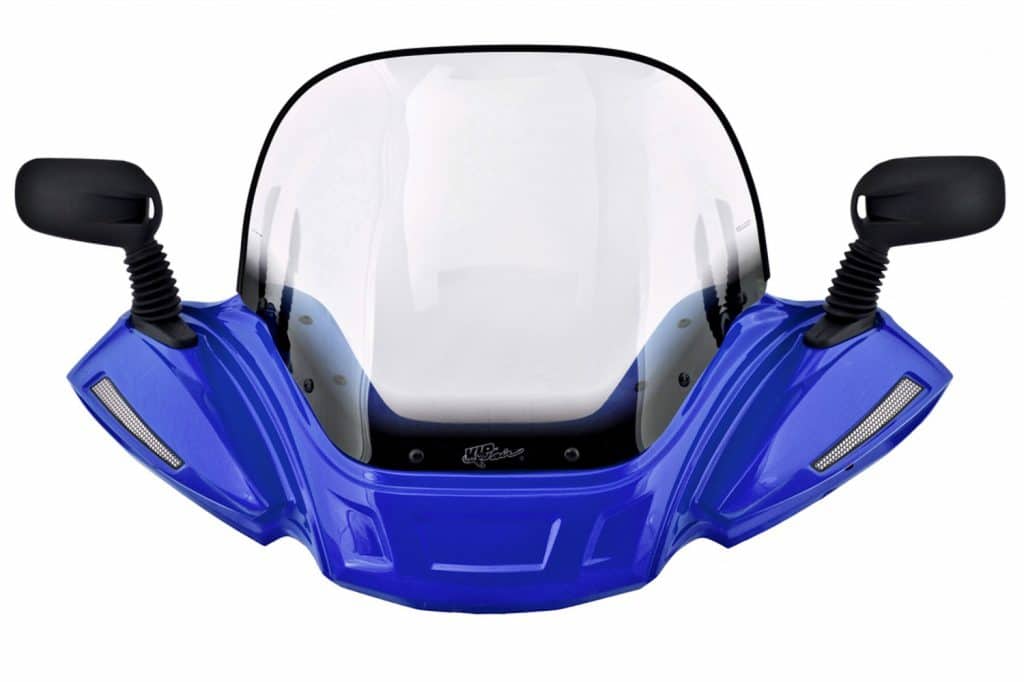 Besides, there is nothing more pleasant than taking an ATV ride, but sometimes Mother Nature doesn't cooperate. The windshield will protect you from cold autumn and especially winter winds and from debris encountered along the way. There is also an assortment of different models that will definitely suit your model.
Number five (ATV): heated grip and thumb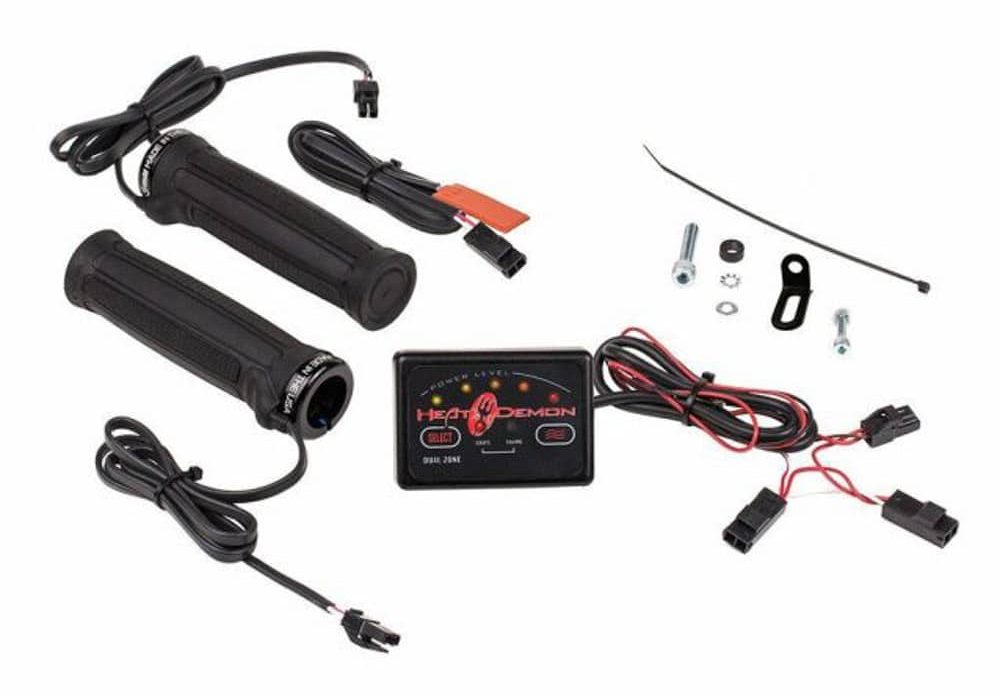 However, there is nothing more unpleasant than feeling the cold on our hands and thumbs while walking. A set of heated grips and thumbs will fill this comforting lack of warmth and will be your best investment. Furthermore, there is an incredible inventory available; I recommend a model with the option to choose the desired intensity separately. In this way, you will be able to adjust the handle and thumb according to
your convenience.
Now that the top five of the ATV is completed, let's see what is most in demand on the UTV side.
Number one (UTV): windshield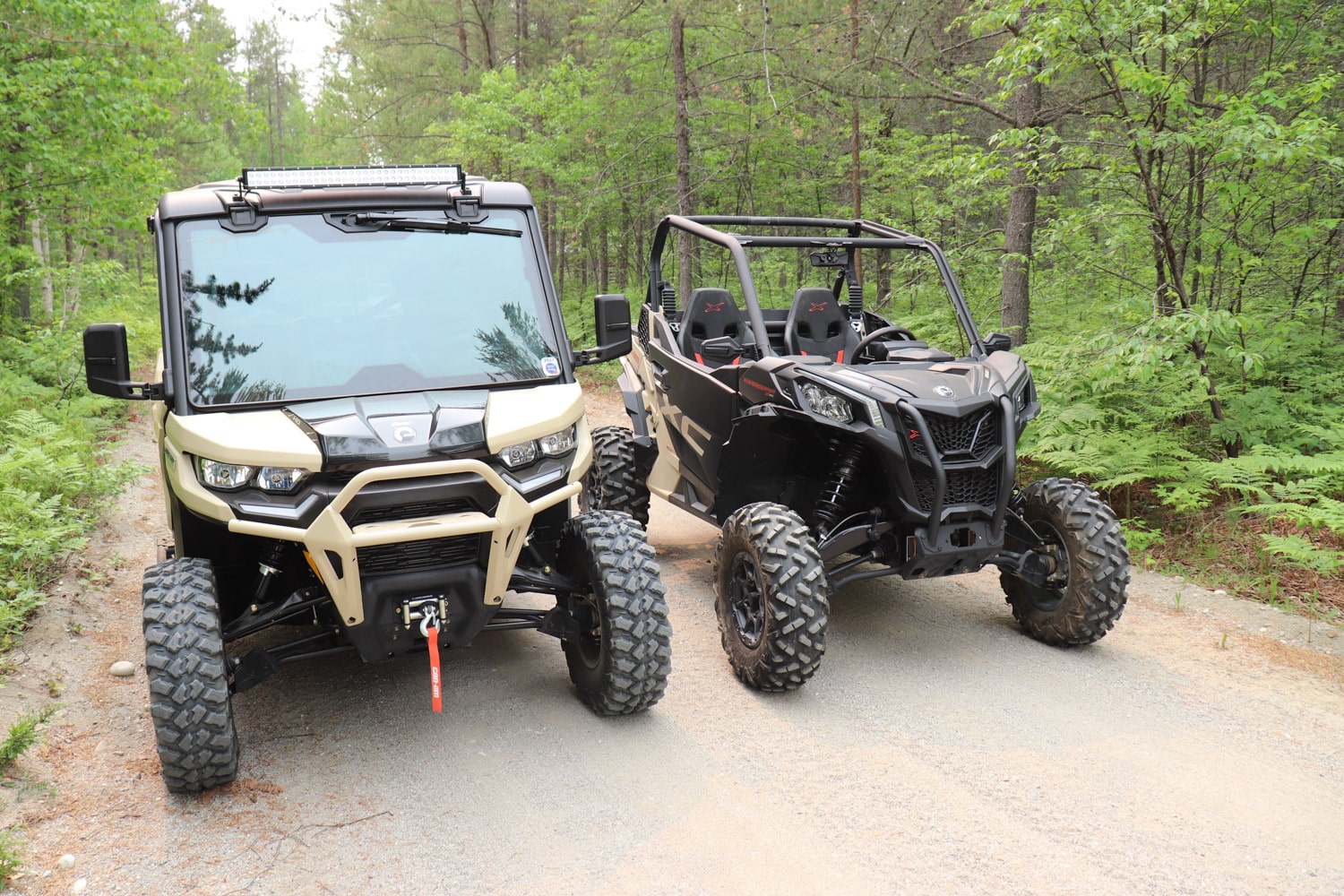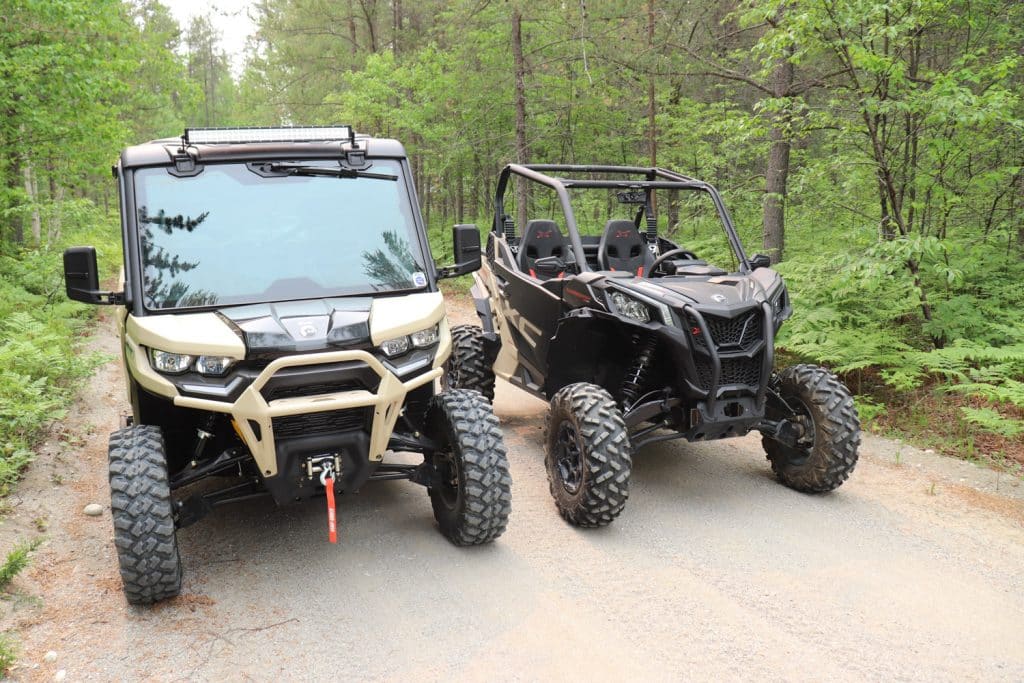 UTV users will tell you that wind and dust can be unpleasant inside the cabin. A windshield to resolve this inconvenience will be an excellent choice on your part. Companies are overflowing with different models, half windshield, full, glass, polycarbonate, it's up to you to decide now.
Number two (UTV): roof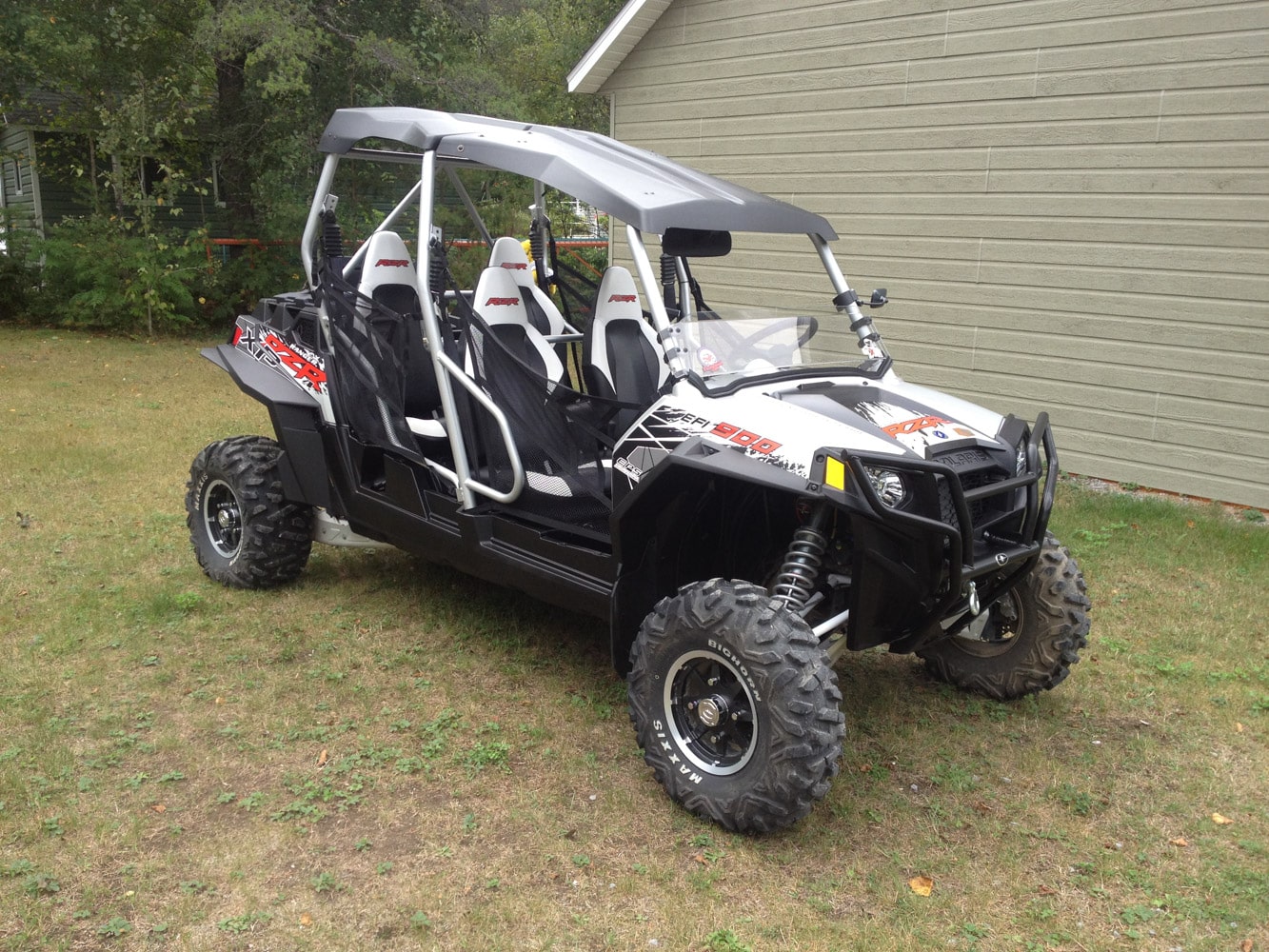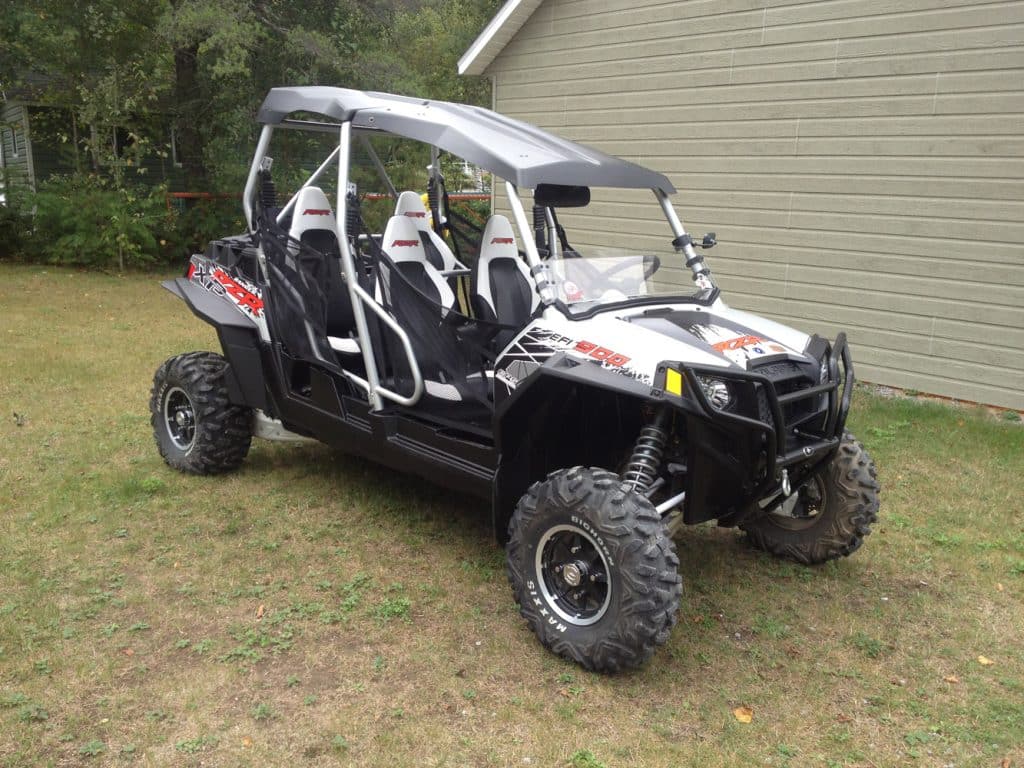 Driving a UTV in the sun or torrential rain can become tiring for passengers. The purchase of a roof becomes practically essential, even an obligation on your part and this will become a logical continuation with the windshield. Once again the choices are incredible. Happy shopping!
Number three (UTV): winch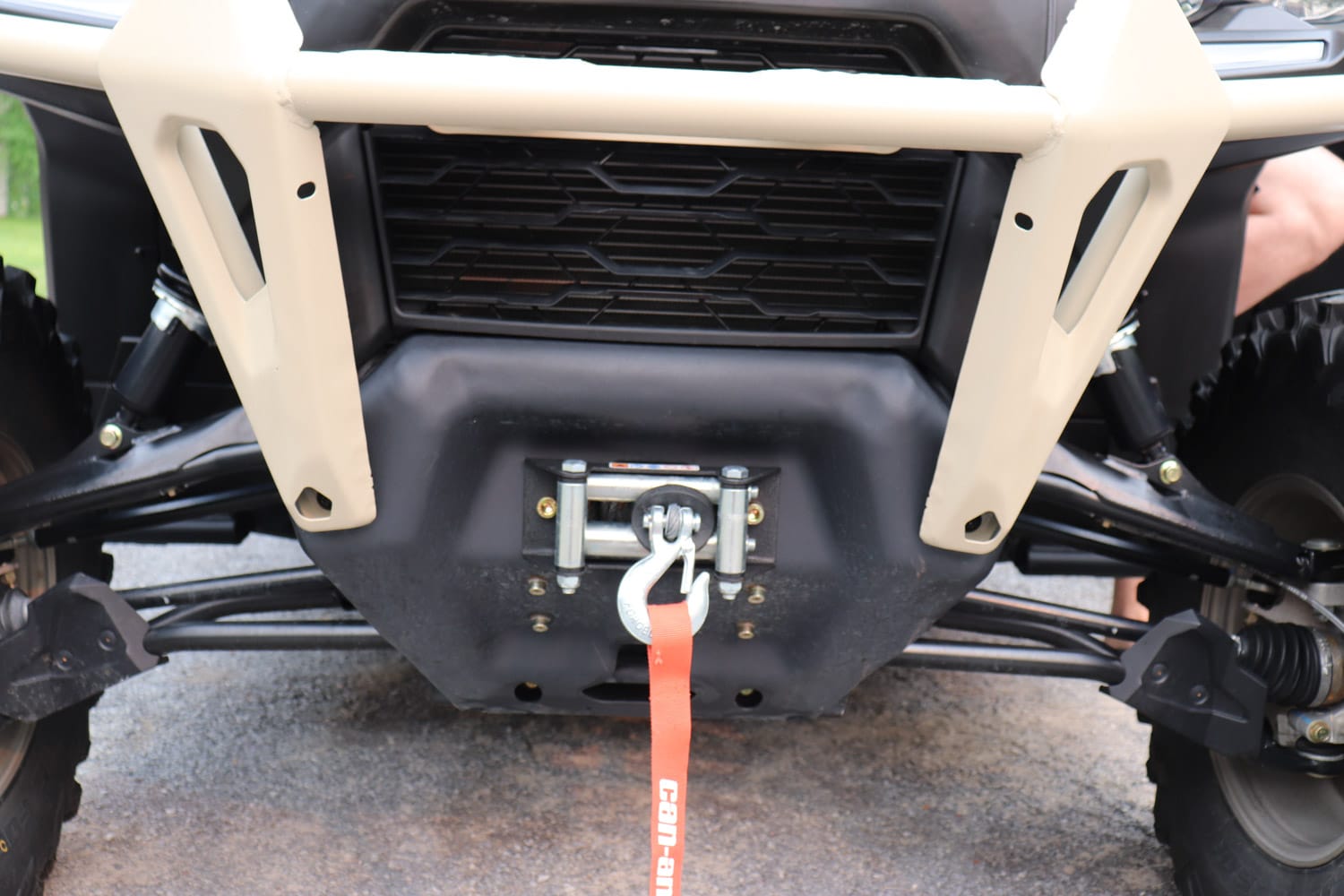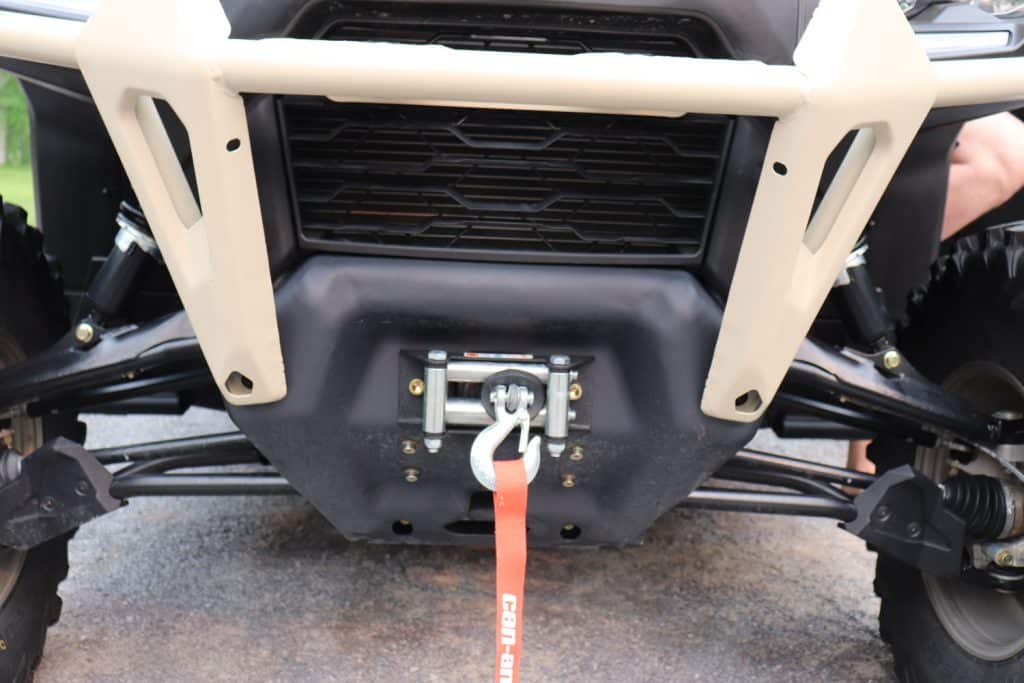 Riding with a UTV can also cause inconvenience, such as getting stuck on the trail. A quality winch with a good pulling capacity of at least 4,500 pounds will be a top choice. Make sure you choose a winch that will be strong enough to pull this behemoth out. Here again the choice is impressive. Warn and KFI will be good allies.
Number four (UTV): mirrors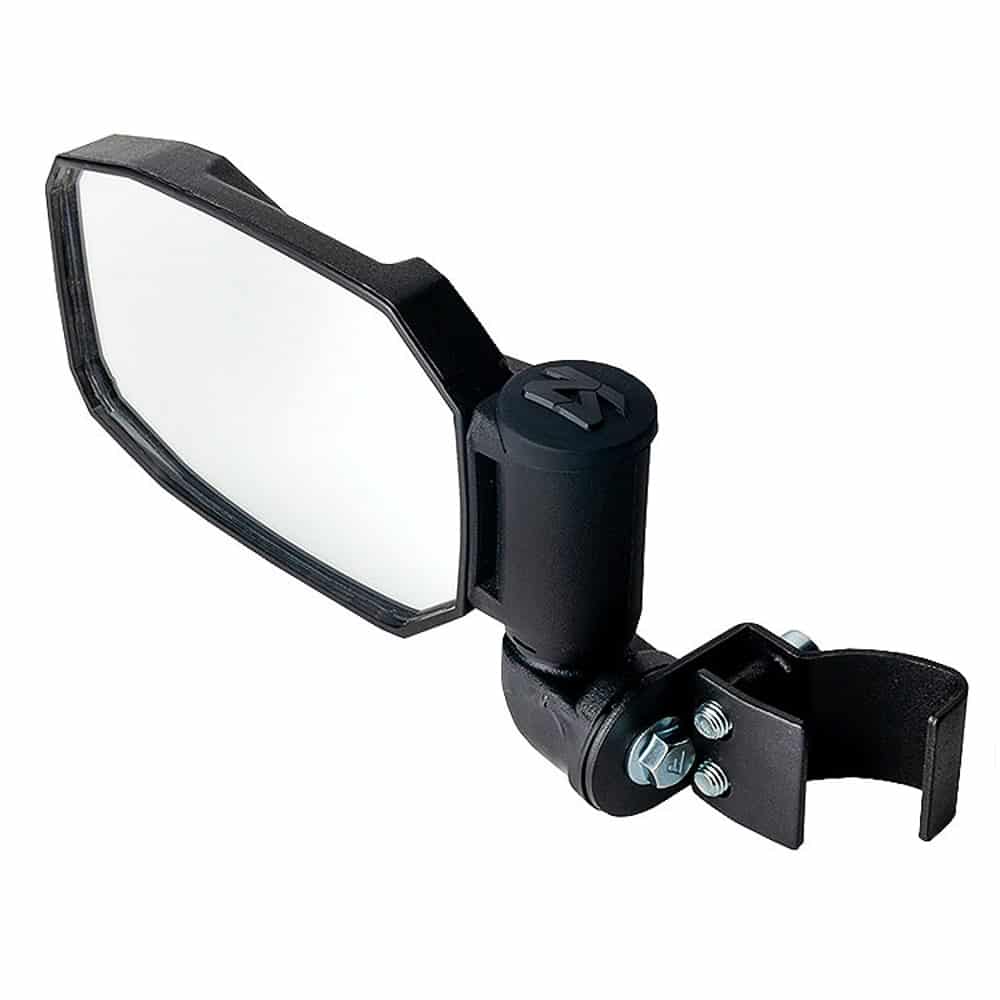 On trails, it is important to see behind us at all times, hence the importance of being equipped with mirrors. In the Law, we are required to have one central and one on the left side. This way you will have an adequate rear view. I suggest you to put one on the right, which will help when reversing.
Number five (UTV): gasoline can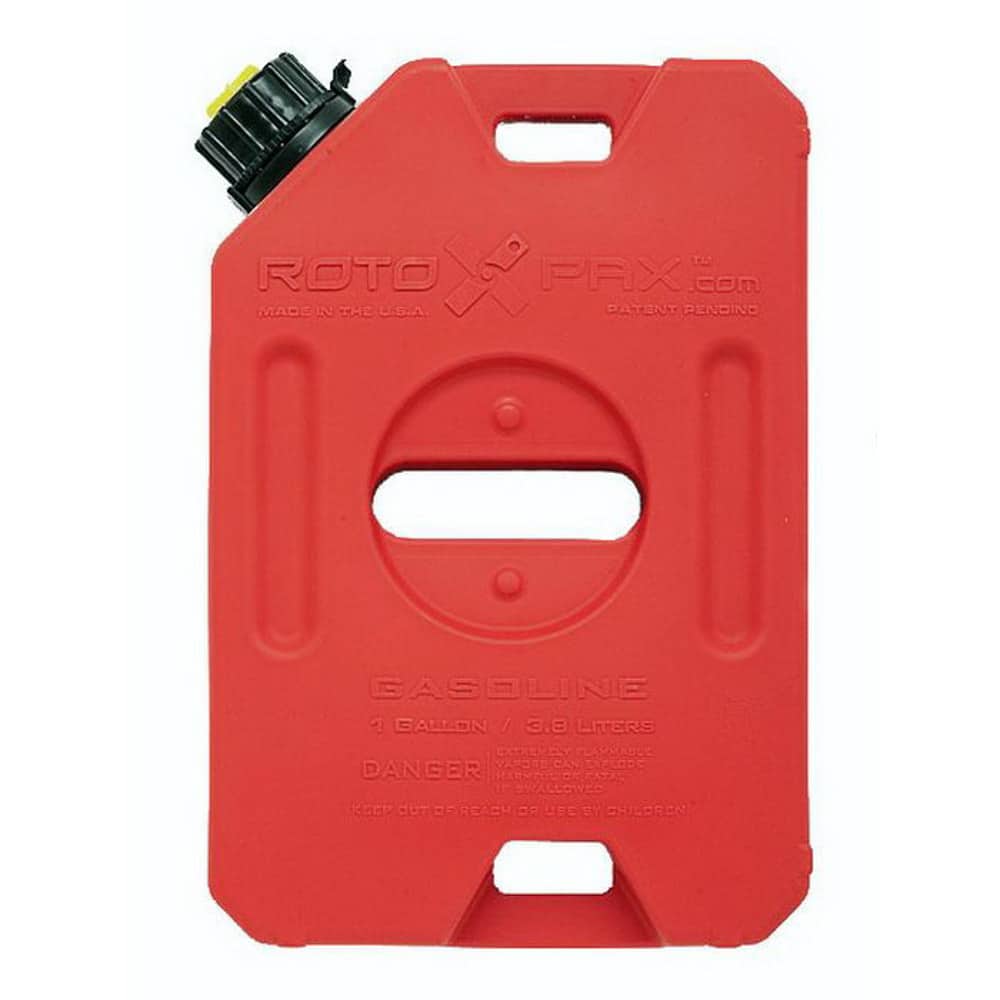 A popular and extremely important choice is the addition of an auxiliary fuel tank, because you are never safe from running out of fuel. The attachment possibilities and the large storage provided by a UTV will mean that it will be able to accept this addition with ease.
This article was designed to give you a good idea of what to buy to accessorize an ATV and UTV. So that's a good starting point. Maybe a few choices in this list don't suit you. But know that this is what is most in demand in stores, which is an excellent indicator for you.
On that note, have a good ride!