As Christmas is fast approaching, the ATV Trail Rider team offers you this year a list of he top 10 Christmas gift for ATVists that should interest many and that will be affordable for everyone. Whether it's an accessory for your quad or for yourself, you will surely find something that should please one of your loved ones… Let's not waste time and let's start.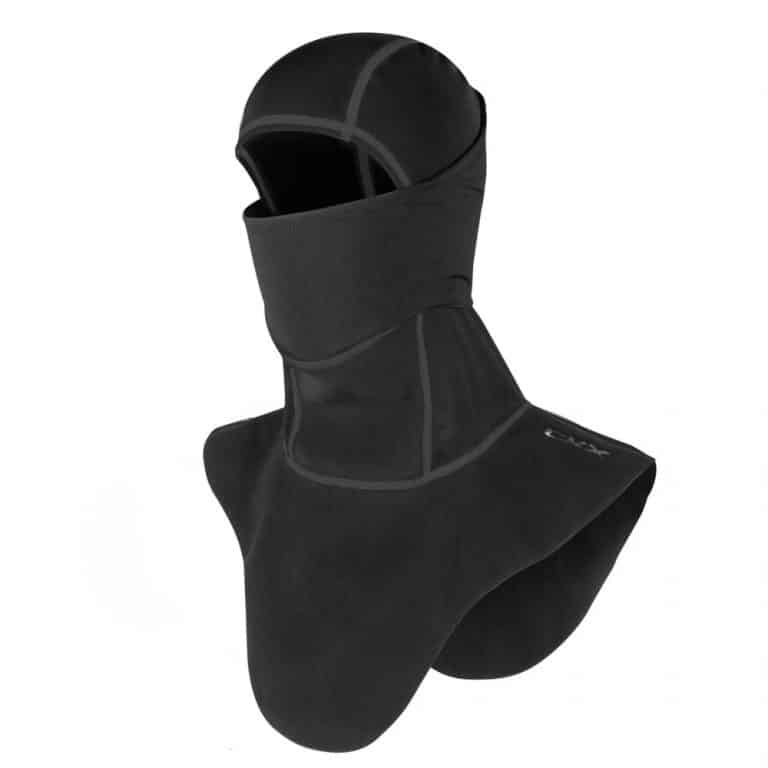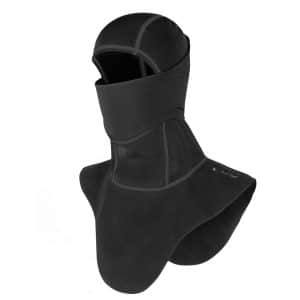 Number one: It's important to keep your head warm in cold weather, which is why it's so important to have a good balaclava with you when you ride. Here is the Maverick balaclava from CKX that can be worn over the nose, mouth, under the chin or as a neck warmer. 100% polyester, it will keep you warm and protected from the elements. And its sweat-wicking moisture transport system will keep you dry. Available at any good Kimpex retailer in your area. Kimpex catalog number: #620749…… Price: $49.99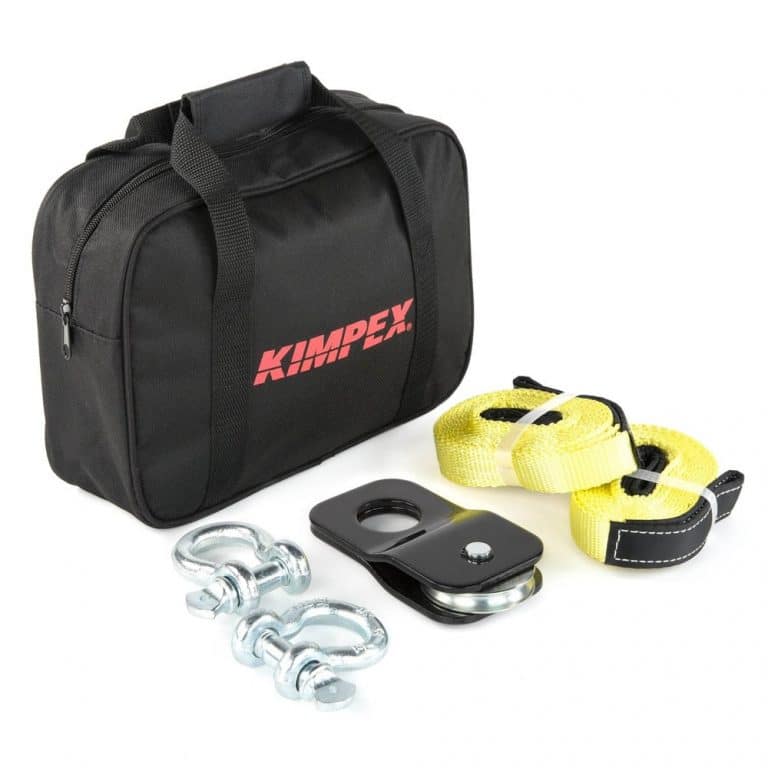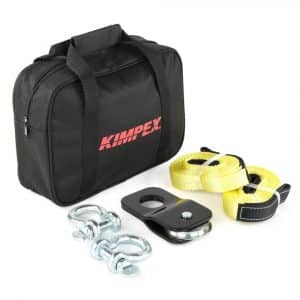 Number two: One of the most interesting items to have inside our quad boxes is a winch accessory kit that will be able to help you or a loved one when stranded or just for work. This kit comes with a carrying bag and a pair of shackles, a pair of 1″ x 8′ straps, a movable block. Kimpex catalog number: #258025…… Price: $64.99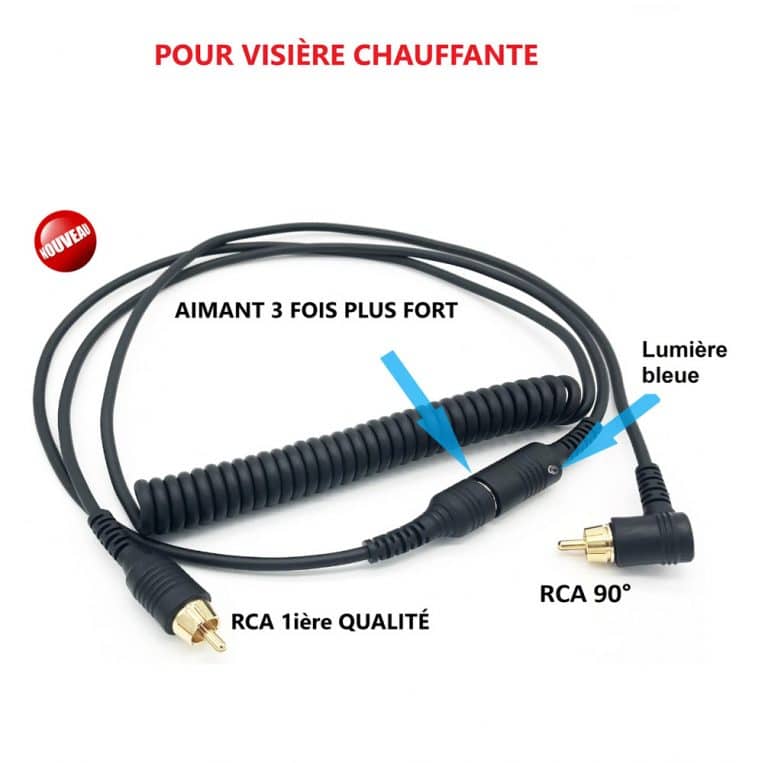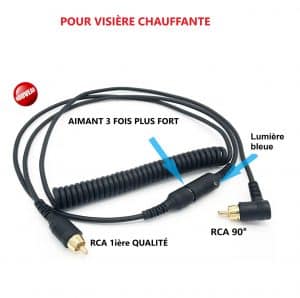 Number three: A very useful accessory, a magnetic heating visor wire. Why magnetic? I'll explain: surely you or someone you know has already broken your heated visor wire by forgetting to unplug it when getting off his quad; the AO connection has therefore remedied this situation with its magnetic wire. This one will disconnect by itself via its two ends linked together by a powerful magnet that keeps the wire attached together. Available via the website at www.connexionao.ca and in many stores in your respective regions …… Price: $74.68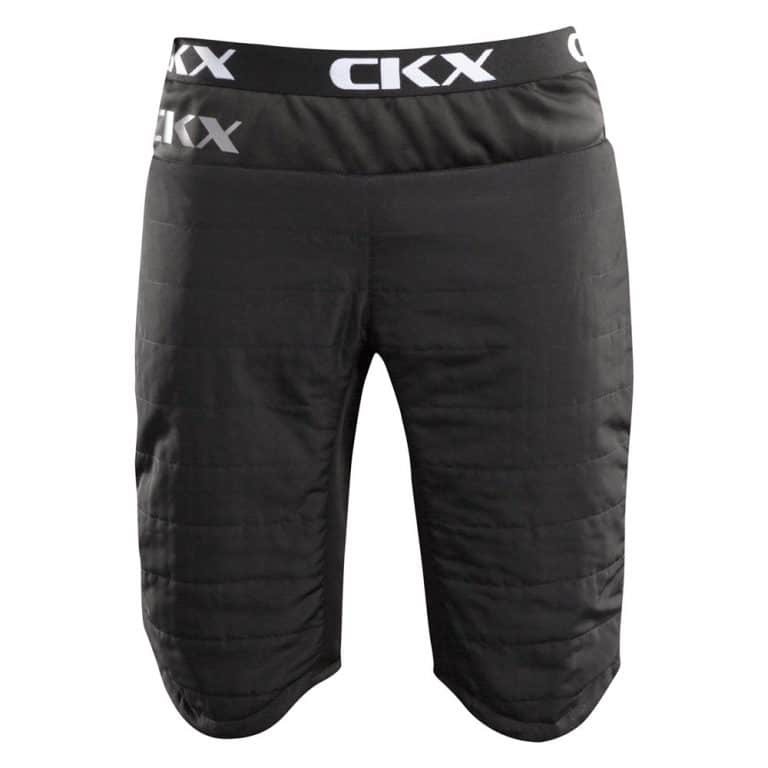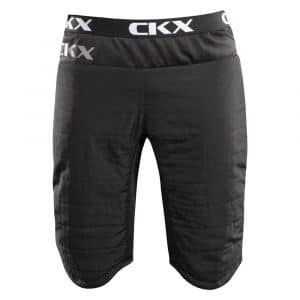 Number four: During a winter outing it is important to be dressed warmly. Here's a great addition. CKX has designed a very comfortable men's and women's sport short that will keep you warm. Ultra-lightweight, Vivo insulation, breathable and elastic waistband for a perfect fit. Kimpex catalog numbers, Men: #620093 and Women: #621195…… Price: $89.99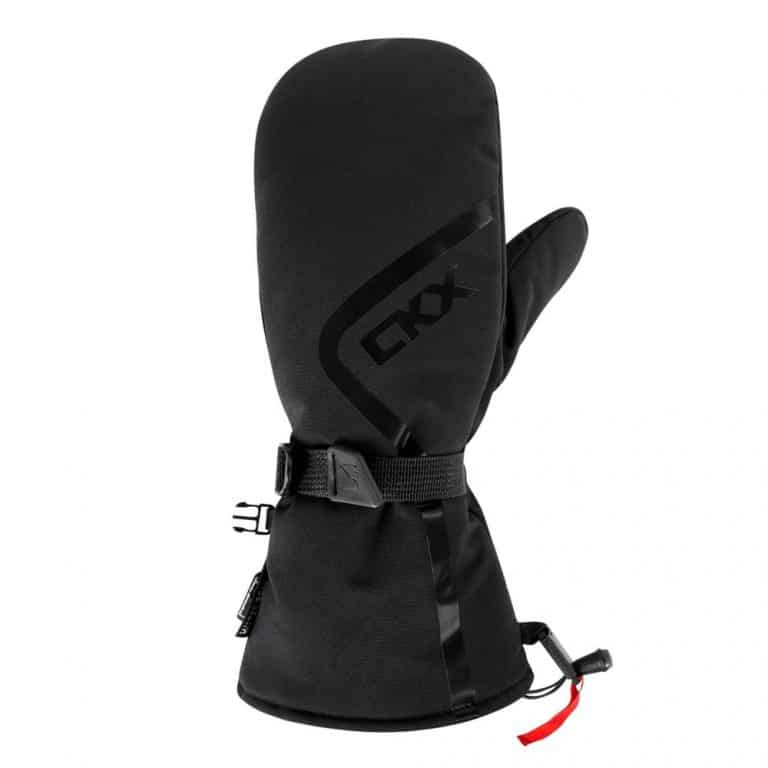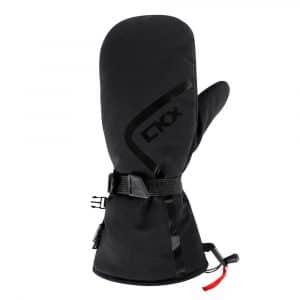 Number Five: A classic but still popular year after year, the CKX collection mittens. The Throttle 2.0 will keep your hands warm in cold weather. Polyurethane reinforced palm for better grip, long cuffs and wrist cord, 250g Thermoshield insulation, 100% brushed polyester knit lining, 14 inch length. Kimpex catalog number: #624812…… Price: $89.99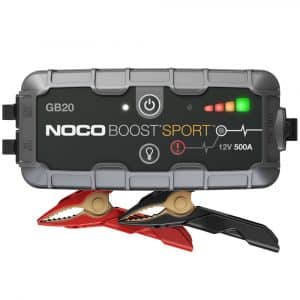 Number six: The battery of our quads is a very important element for power supply of any kind, so it is essential to keep it in good condition and to have an optimal charge. A smart charger will be a great accessory to have on hand and I suggest the Noco Genius 5, which will keep your battery in good condition for years to come with all its features. One thing is for sure, it will be a great companion in your garage. Available at your nearest Canadian Tire or online at Amazon …… Price: $114.99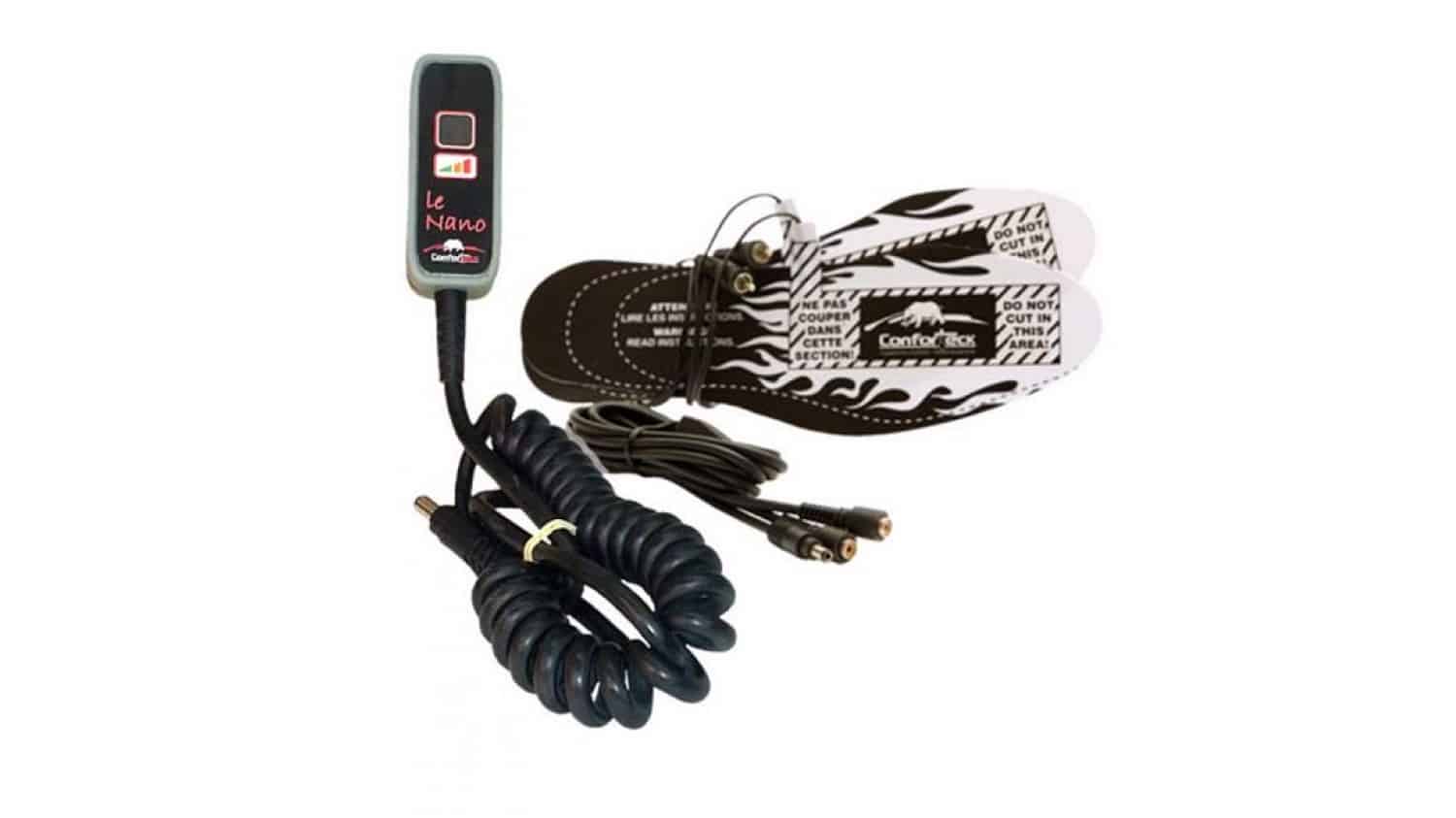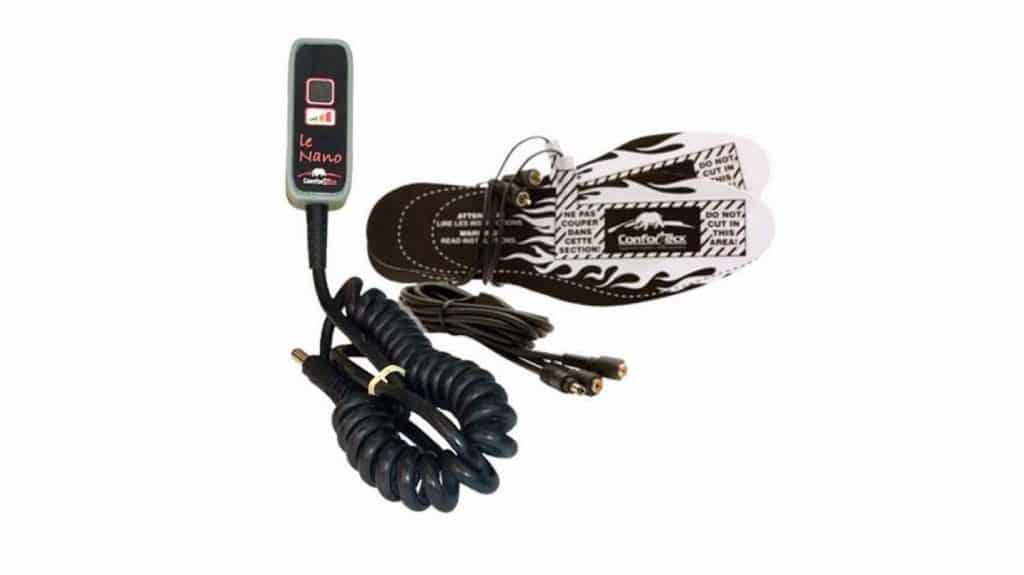 Number seven: Having frozen feet, it surely reminds you of something! You or someone you know has probably already experienced it. The company Conforteck will remedy the situation with its Nano kit with heated soles. Electronic control, one output, three intensity levels for 12 volts DC equipment, max 7 amps. Includes one pair of heated insoles and a Y-wire. Available through the website at www.conforteck.com …… Price: $124.99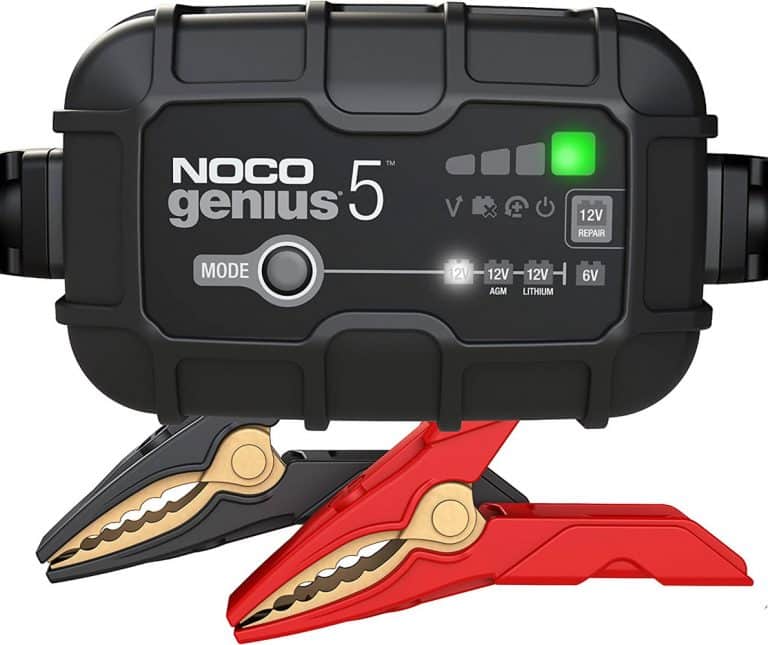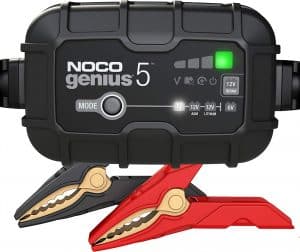 Number eight: An essential accessory these days is a compact booster that every good, self-respecting ATV rider needs to have with them in their ATV trunk at all times. Noco offers the Noco GB20 Boost Sport power pack/battery starter. It will bring your machine back to life at all times in case of battery failure and will be able to recharge your cell phone and other objects with its integrated 2.1 A USB plug. Can do up to 20 jump starts on a single charge and tested to -30. Available at your local Canadian Tire or online at Amazon …… Price: $137.43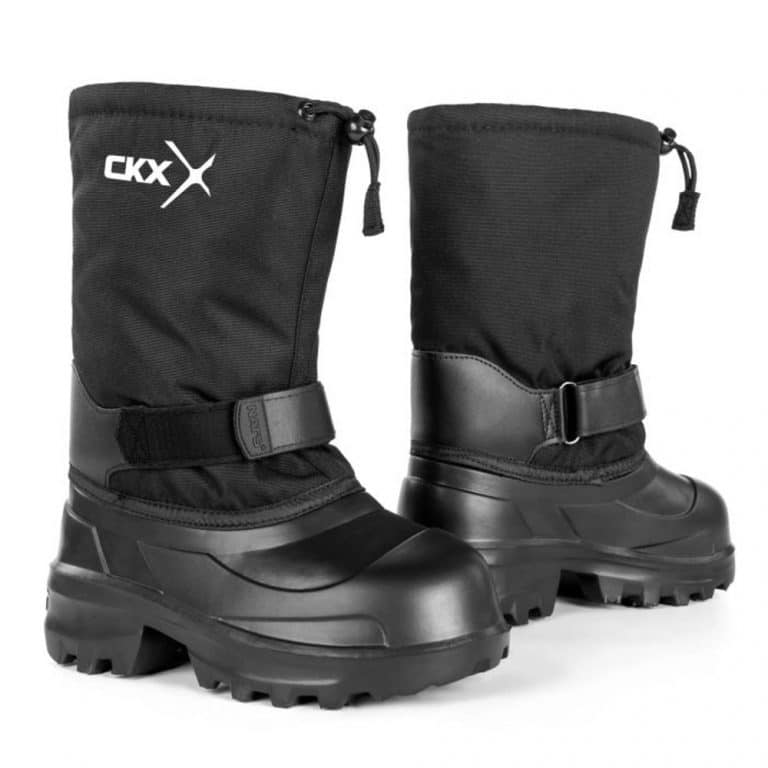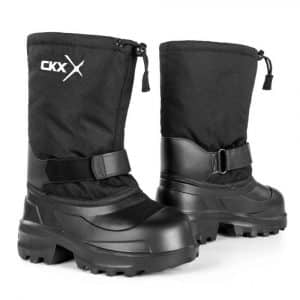 Number 9: The question regularly arises as to which warm, comfortable boot would be best for you. My choice is the CKX Taiga model, a great value for the money. It is made for both men and women. Known for its lightness and also for its legendary comfort, it will meet your needs during your next winter walks by keeping your feet warm and dry with its removable and washable 200g Primaloft insulated foam liner that will wick away moisture. With its ultra-quick Velcro fastening and top fit, it will fit snugly for maximum comfort. Kimpex catalog number: # 032638…… Price: $154.99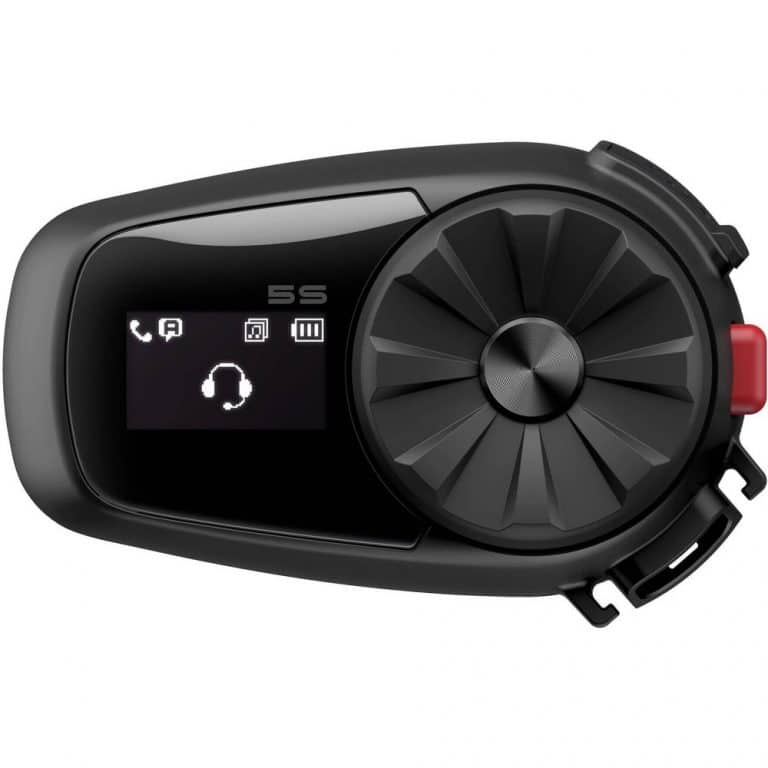 Number ten: An accessory that is gaining more and more popularity is a communication system that allows us to communicate with either our passenger or our riding companions, which can be very useful to warn of potential danger between us. I have been using this type of system for years and I would not do without it. I suggest the following model, the Sena 5 S from the company of the same name. Sena is a leader in communication systems for off road vehicles. The 5 S will connect to your cell phone so you can listen to your favorite playlist and connect with your friends or passenger. Easy to use and easy to set up. Available at most authorized retailers, Amazon and on the Sena website at www.sena.com …… Price: $189.99 …… Sold as a kit of two for $299.00.
Well, that about sums up our list of gift suggestions for your favorite ATV rider for the upcoming winter season and all under $200.00. I hope this will help you with your holiday shopping and that it will make you happy on Christmas Eve.
On that note, have a great trip and happy holidays to you all!
Louis Gagnon