All of us borrow or lend a vehicle from a friend or even rent one from time to time. But have you ever wondered what would happen if something went wrong?
In the event of an accident with property damage, are you covered by your insurer if you borrow a friend's pickup truck to tow your trailer? If you borrow the ATV from your brother-in-law? What if you plan to rent a snowmobile for a few days' getaway? What happens if you lend your Side-by-Side Vehicle (SSV) to a friend for work on their lot? These questions are about your insurance because insurance policies covering your vehicles will usually not cover vehicles that do not belong to you. And your relatives' and friends' insurance won't cover the vehicles you lend them either.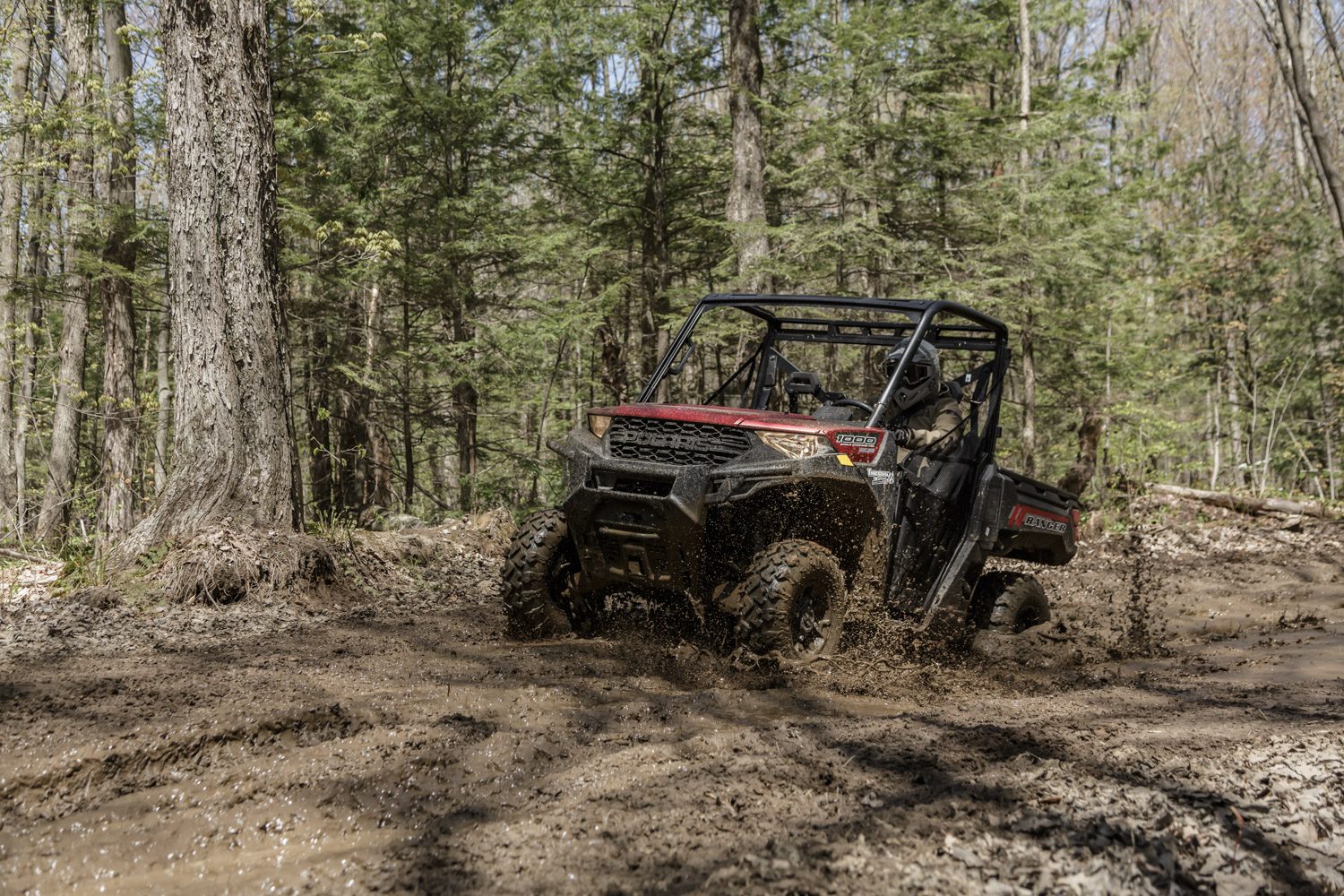 What is Endorsement 27?
To protect you in situations such as those described above, Intact Insurance can offer you Endorsement 27, "Civil liability resulting from damage caused to vehicles of which named insured is not the owner." Indeed, you can add this additional clause to your vehicle insurance contract to cover damage caused to vehicles that do not belong to you (borrowed or rented). This protection is valid for damage in an at-fault accident, as the vehicle owner's insurance will cover non-at-fault accidents.
In which cases can this endorsement be helpful?
• When you borrow a relative or friend's vehicle.
• When you rent a vehicle: this endorsement can cover the rental vehicle at a lower cost and save you from paying for the "Collision Damage Waiver" protection offered by the rental company.
• When your vehicle is in for repairs, and another one is temporarily loaned to you (courtesy vehicle).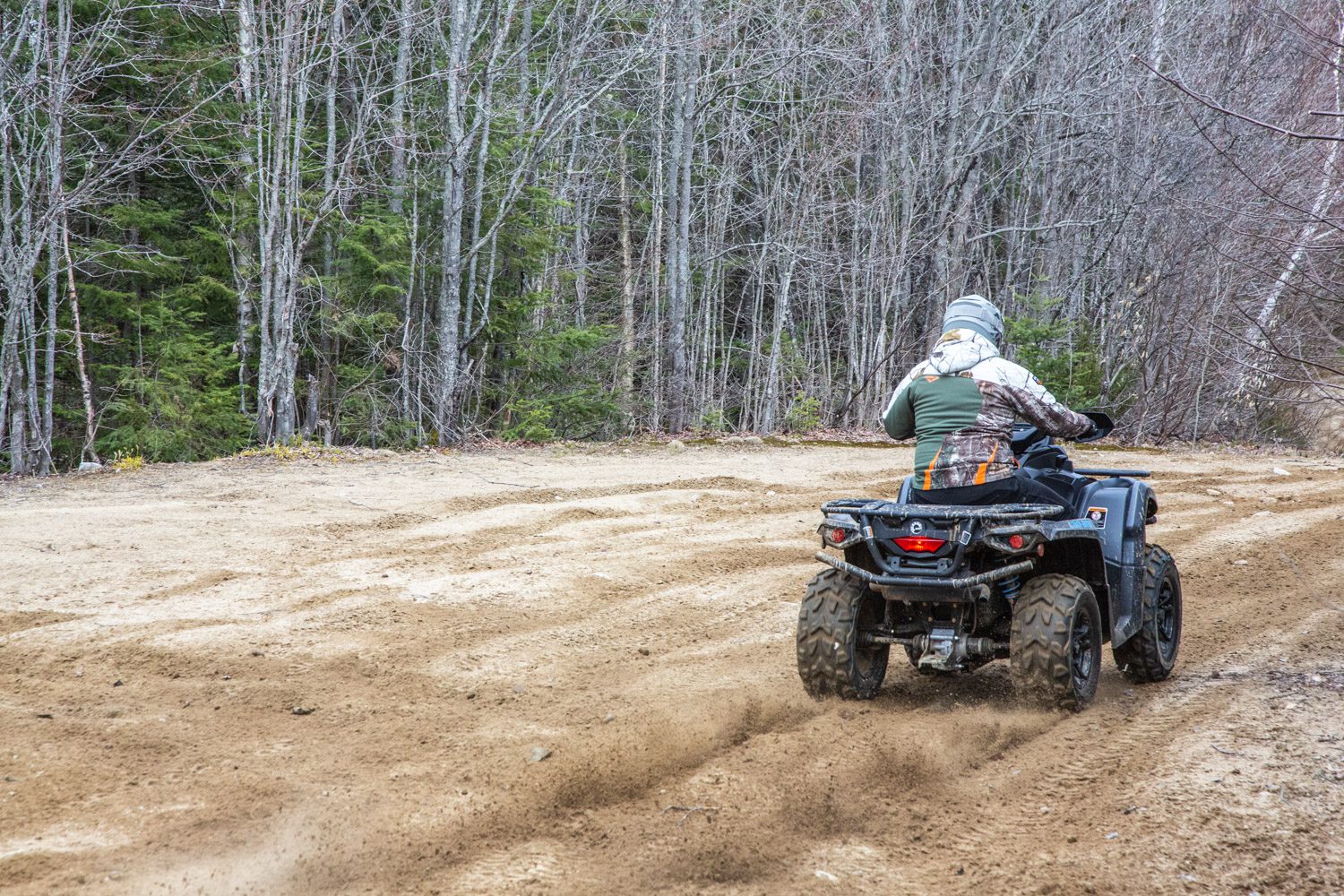 What are the conditions of application of this endorsement?
This endorsement mentions the types of vehicles that will be covered. These include cars, motorized recreational vehicles, RV trailers, hauling trailers, etc. Some insurers also offer the option of adding motorcycles and other types of vehicles, such as ORVs.
Additional coverage and deductible amounts may be different from what is offered on your regular coverage.
Only risks for which a deductible or an insurance premium is provided are covered, as described explicitly in the endorsement.
You are free to use this endorsement or not to cover a loss, for example, if the vehicle owner's insurance policy covers the damage.
Drivers covered by Endorsement 27 are those described in endorsement 2 of your insurance policy.
Additional protections offered by Endorsement 27 are valid in Canada and the United States only. Elsewhere in the world, you will need extra protection offered in that country.
If we go back to the examples cited above, here is how the different scenarios would unfold with and without Endorsement 27:
Example 1: You borrow a friend's pickup truck. By parking it, you catch a signpost and seriously damage the bumper.
Without Endorsement 27, your friend's insurance policy will cover any damage you caused to their vehicle (if he has purchased this coverage), and he will have to pay the deductible. Otherwise, your friend could demand payment of the damages from you.
With Endorsement 27, your insurance will cover damage, and your friend will have no deductible to pay.
Example 2: You borrow the ATV from your brother-in-law. On your way to your hunting camp, you skid and hit a tree, and the ATV is declared a total loss.
Without endorsement 27, your friend will have to claim their ATV from their insurance and pay the deductible if they have purchased this protection. Otherwise, he could claim the damages, and you will have to pay them out of your pocket.
With endorsement 27, your insurance will cover all damage if the type of vehicle and the type of damage are listed.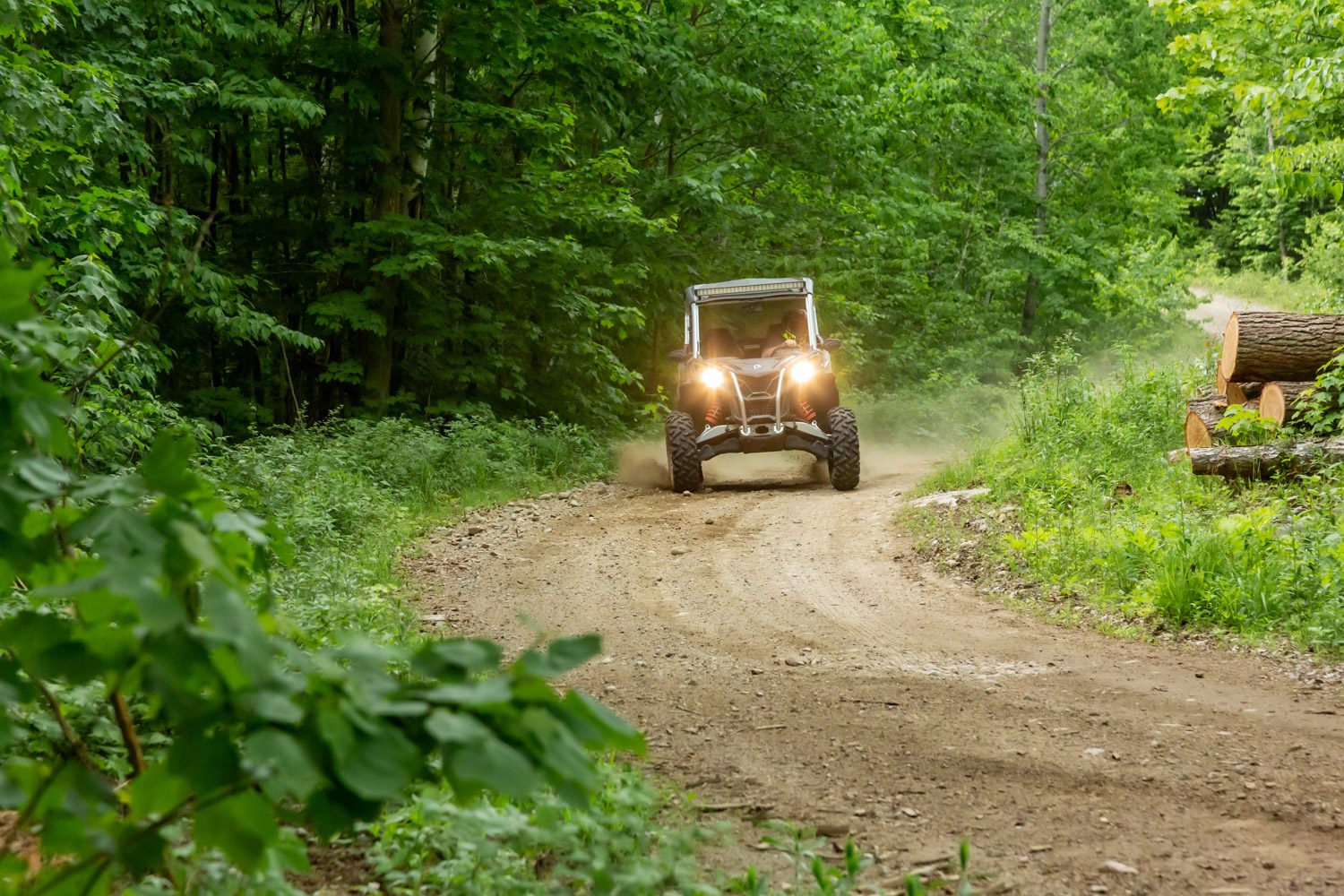 Example 3: You lend your SxS to a friend. The trailer he uses to transport your SxS detaches and falls into a ditch on his way home, and the SxS is heavily damaged.
Without endorsement 27 added to his insurance contract, your friend will not be able to claim damages from his insurance, and you will have to do it yourself, absorbing the cost of the deductible. Otherwise, you'll want your friend to reimburse you for the repair costs.
With Endorsement 27, your friend would have saved both of you these costs and hassle. It is therefore essential to ask the right questions before making a good gesture for your friends.
To save yourself a lot of inconveniences, you, your family, and your friends should ensure having the right coverage when lending a vehicle.
In closing, it should be mentioned that even if only one of the two parties makes a claim, regardless of the protection used, the information will be transmitted to each person's insurance file. The impact on insurance premiums will vary depending on the circumstances of the event, claim history, driving record, etc.
To learn more about this endorsement or other vehicle coverage, don't hesitate to contact your insurance representative at Intact Insurance.