ATV is a wonderful and fun activity to leave behind the worries and stress of life. You can meet up with friends for a group outing, or simply ride in silence while the landscape slowly unfolds before you.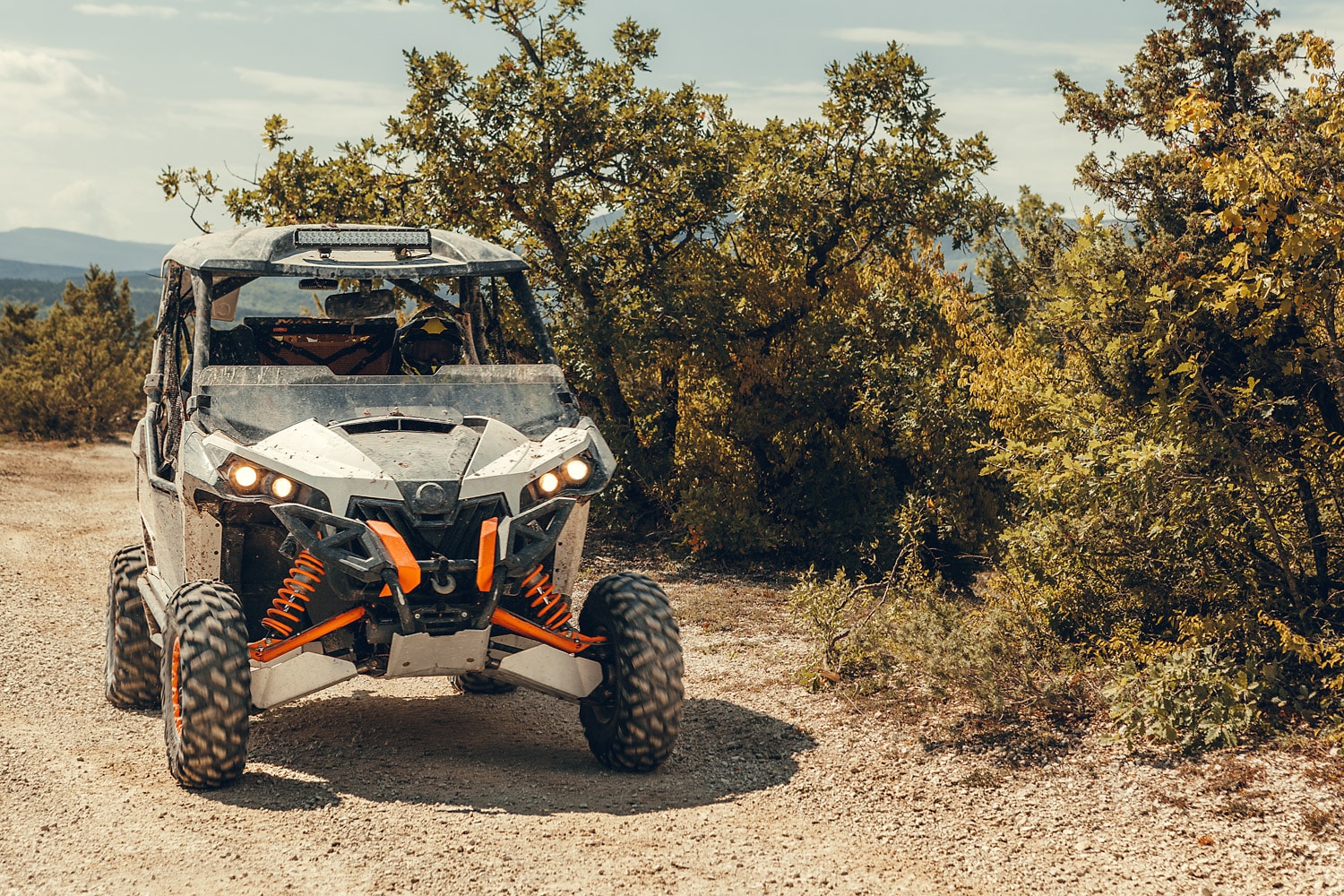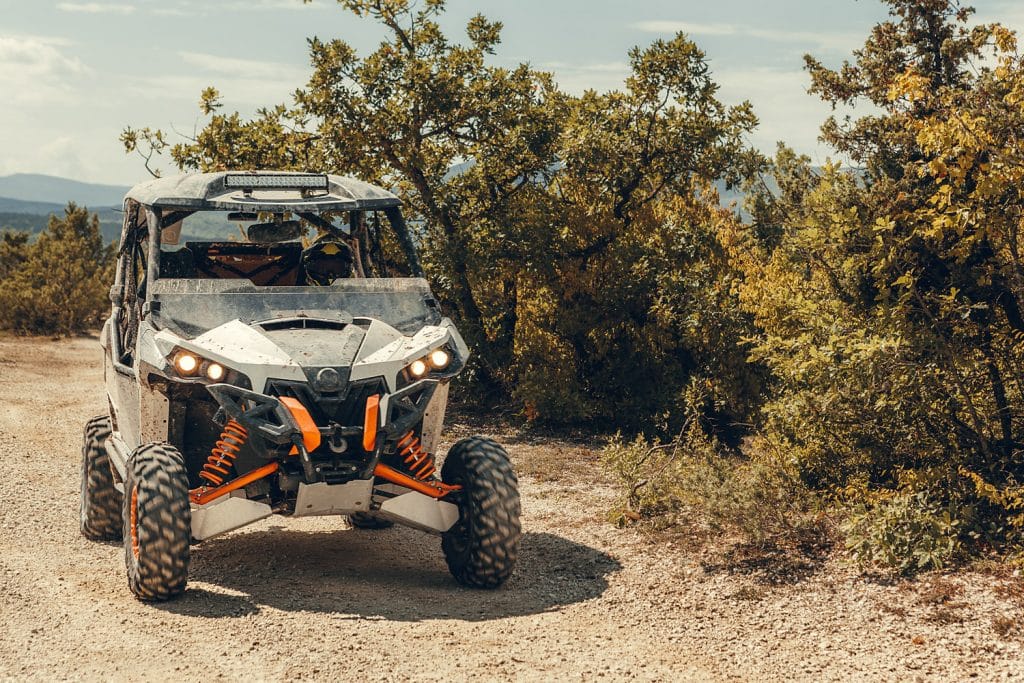 Unfortunately, a mechanical incident or worse, an accident, can ruin this moment of fun and relaxation. It is at these moments that good insurance coverage, such as Intact Insurance's My ATV and Me product becomes essential to lessen the annoyances by providing appropriate support on the trails.
For simple incidents, My ATV & Me offers you 24/7 roadside assistance including up to three services per year offered throughout Quebec, Ontario, New Brunswick and Nova Scotia, including towing within a 100 km radius. They also offer battery boosting, gas delivery, health assistance and legal assistance at no additional cost.
For more serious accidents that leave your ATV or snowmobile broken or inoperable, you can count on the following coverage
Coverage of accessories and equipment up to $5,000.
Coverage of up to $2,000 per claim, with no daily limit, and reimbursement of certain additional expenses in the event of a covered loss, up to $1,000 if, following a covered loss, you are no longer able to use your machine.
$10,000 personal accidental death and dismemberment insurance to cover medical and funeral expenses.
These plans include coverage in Canada and the United States during recreational trips for a period of six months, at no additional cost.
These coverages included with Intact Insurance's My ATV and Me will meet all your protection needs and by insuring your machine with Intact Insurance, additional discounts may be offered to you, such as: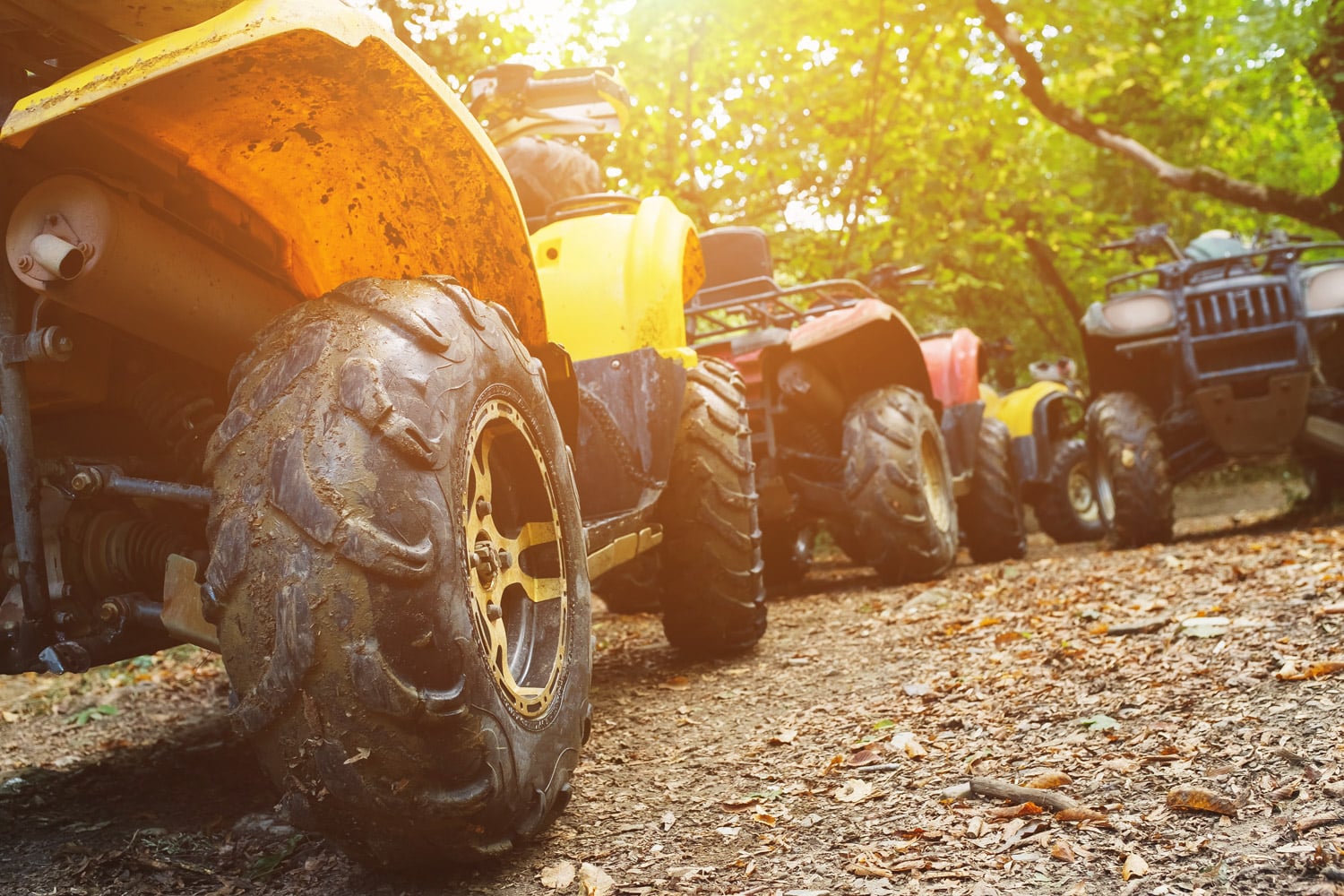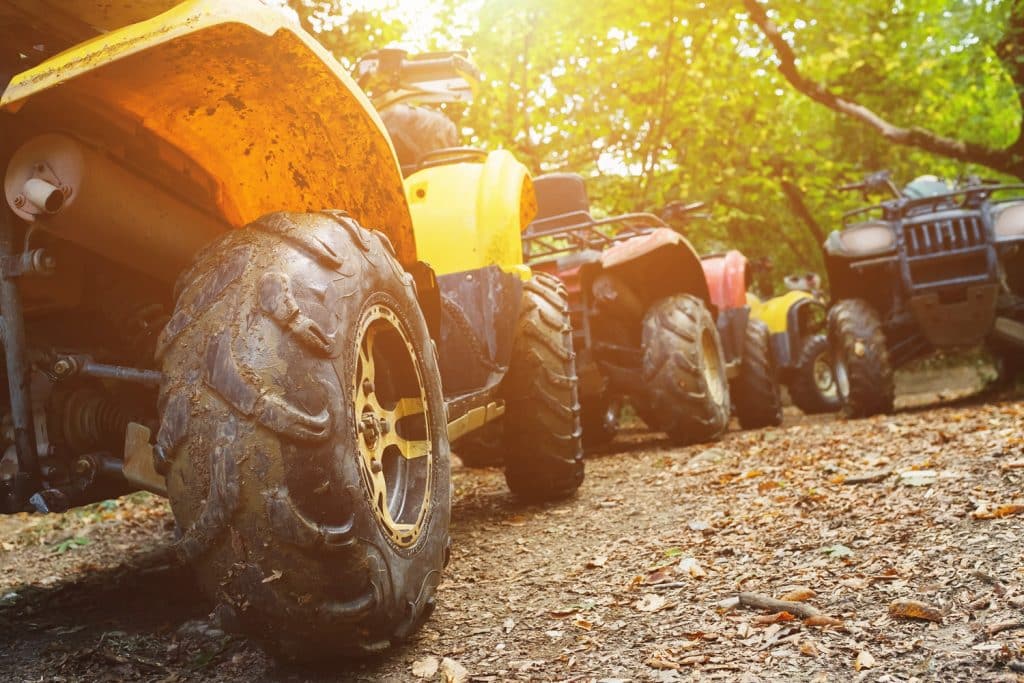 Up to 5% discount for FQCQ members
Additional discount of up to 5% for intensive marking recognized by Intact Insurance.
Additional discount of up to 15% if a complete anti-theft system recognized by Intact Insurance is installed on the vehicle.
Additional discount of up to 15% on home insurance when combining recreational vehicle and home insurance policies.
Multiple vehicle discount of up to 5% on each recreational vehicle whether the second vehicle is a recreational vehicle or an automobile.  My ATV and Me is the perfect protection for your needs to drive on roads and trails with peace of mind. Visit the "ATV Insurance" page on intact.ca, or talk to an Intact Insurance representative for more details.