No matter how many people say it's normal for a helmet to be dusty from riding on the trails, it's just too much. When your helmet leaves a dusty trace on the counter when you put it down, you have to do something!
I tried out the dishwashing method described by Chantal Pelletier. Was it a joke or is it serious? To find out, I subjected my trusty helmet to mechanical torture.
Here's how it's done:
Step 1: Remove the removable helmet liners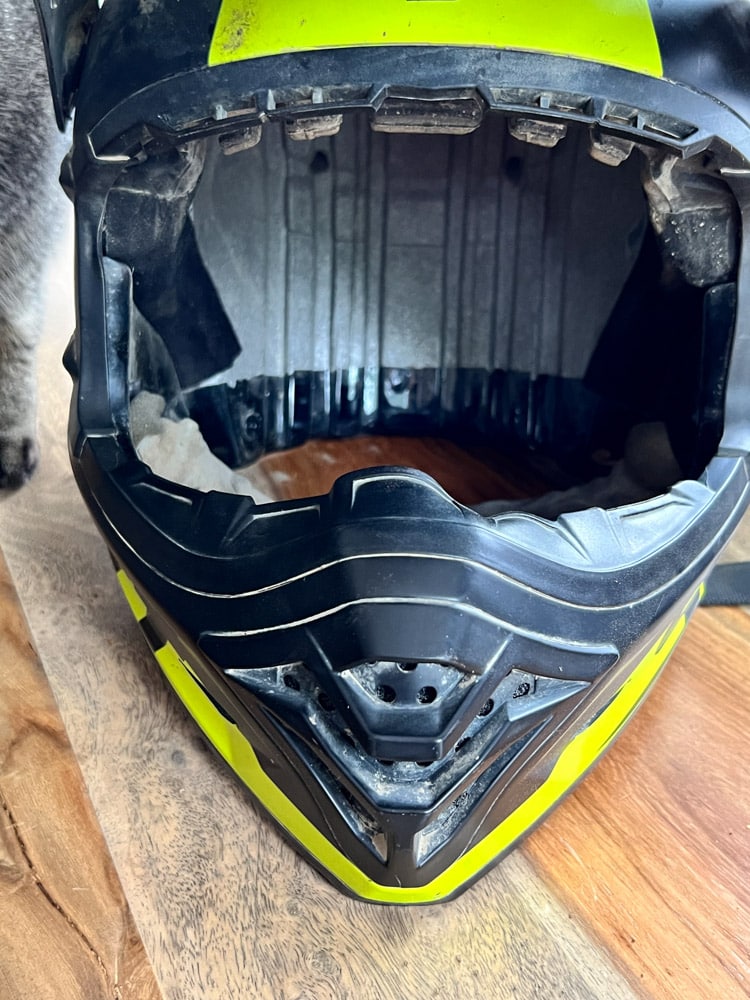 Step 2: Place helmet shell and liners in the dishwasher. Don't forget the soap, preferably liquid.
Step 3: Remove the helmet and reassemble. It's as good as new and even smells like lemon!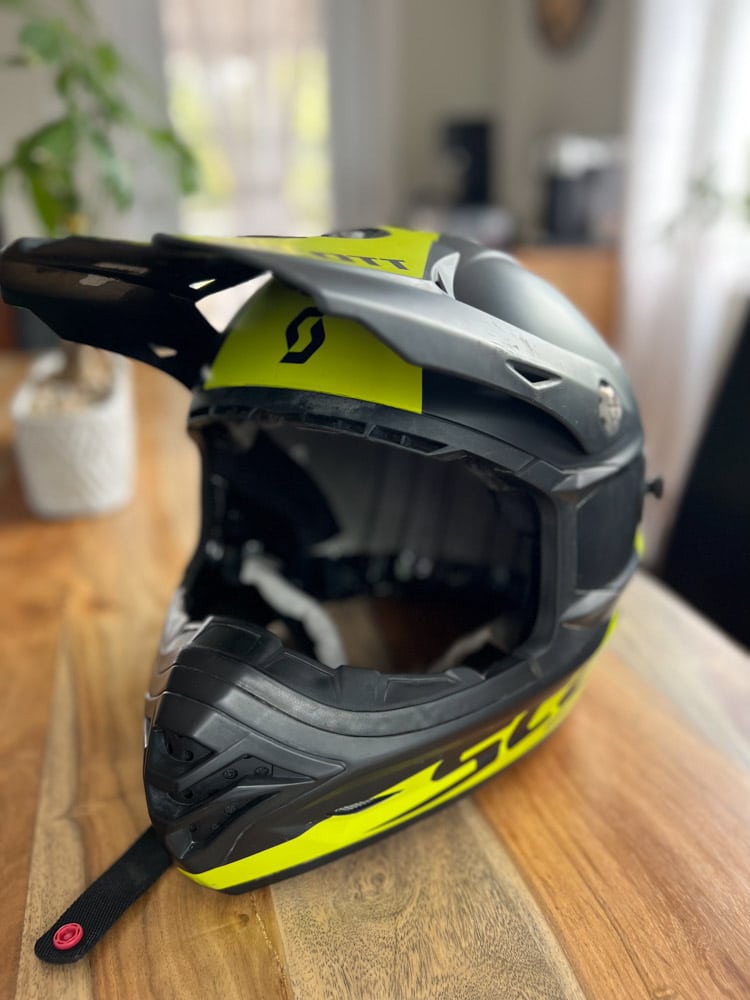 TRICK ON THE TRAIL – WASHING A HELMET IN A DISHWASHER