SEATTLE, WASH. – September 5, 2012 – Contour, Inc. (www.contour.com)- the company that makes it easy to capture and share action moments with hands-free HD video cameras, apps and accessories, today announces the next evolution in action video: the Contour+2. Available later this month, the new camera will enable users to shoot 1080p HD video; track speed, distance, and elevation; then easily share data-rich content across YouTube, Vimeo, and for the very first time, on Facebook.
"Our focus at Contour has always been on innovation and the best customer experience," said Marc Barros, CEO of Contour. "We're right at the crossroad of social media, big data and rich video, bringing a whole new perspective to people's actions and the way they share them."
The new design combines users' favorite features from both the ContourROAM and the original Contour+ to create an affordable camera that is easier to use and allows Contour users to share an entirely new perspective. The new model has also been real-world tested and proven by Contour's roster of professional athletes and film partners in the world's most diverse conditions, ultimately fine-tuning its sensor to improve the overall sharpness of the image, the speed at which the camera adjusts for fast lighting changes, and the underwater video quality.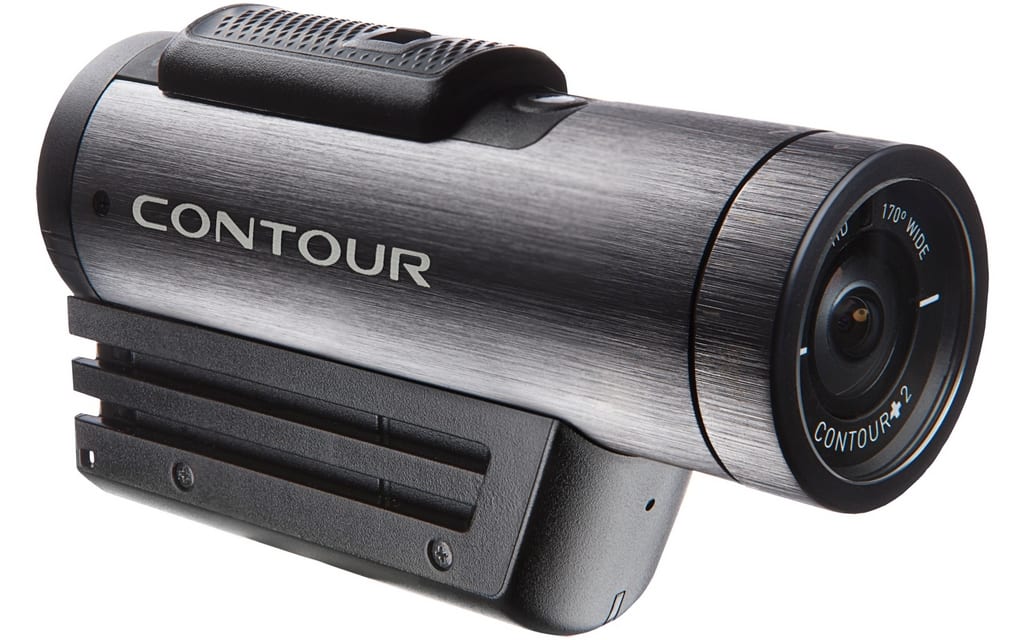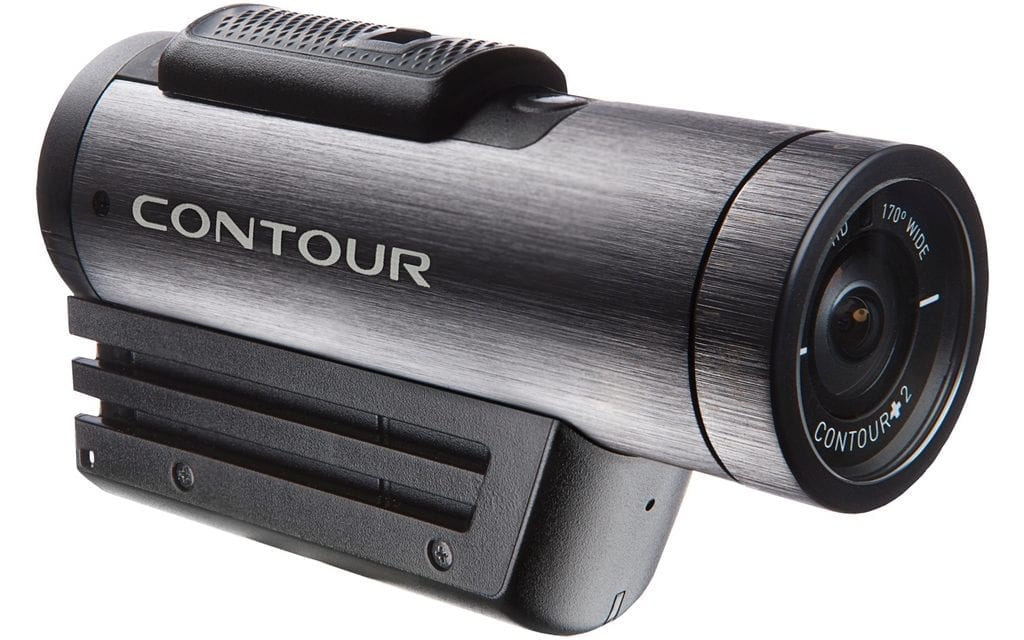 The Contour+2 also features the highest quality action video, faster frame rates and one-button recording. Additional features include:
Rich data – Unique to Contour, a GPS receiver allows users to capture and share a different perspective, providing beautiful HD video with overlays for speed, elevation, and distance. The end result? Video shared to Facebook, YouTube, and Vimeo tells a much more interesting story.
Mobile connectivity right out of the box – Users can turn their smartphone into a remote control and viewfinder by pairing the Contour+2 with their mobile device. Contour's built-in Bluetooth technology enables users to line up and preview shots before recording or press record from their phone while the camera is already mounted.
Locking Instant On-Record switch – No power button? No problem. Users can simply slide the Instant On-Record switch into its locked position to immediately start capturing video.
120 frames per second – In addition to shooting in four different HD modes including 1080p, the Contour+2 also shoots 120fps in 480p. That puts super slow motion video at the users' fingertips.
Waterproof case included – The waterproof case included will bring those aqua adventures to life. The Contour+2 waterproof case is rated to 60 meters.
Live Streaming – Contour+2's HDMI out port lets users live-stream events, meetings, and more.
Pricing and Retail Availability: Available later in September, the Contour+2 will be sold on www.contour.com and at select specialty and national retailers for $399.99. For more information, please visit www.contour.com.
About Contour
Seattle-based Contour Inc. makes it easy to capture and share life's moments through its rich ecosystem of hands-free cameras, data, mobile apps and accessories. Contour products are available at Amazon.com; major sports retailers, including REI and Zumiez; photo specialty stores like B&H Photo, Video and Pro-Audio; and thousands of specialty retail stores in more than 40 countries.