SAINT-BENOÎT-LABRE, Quebec, May 4, 2021 – Adventure and long trip enthusiasts will be thrilled that CFMOTO had them in mind with the CFORCE 1000 Overland, its latest model. Fully equipped with many exciting accessories included at the time of purchase, it will be perfect for those who love to go out on nature rides and enjoy the scenic landscapes!
Inspired by the most powerful ATV in the CFMOTO family, the new CFORCE 1000 Overland model combines performance, esthetics and features. The following accessories are supplied at the time of purchase:
Three removable rear cargo boxes with 105L of storage space
Passenger seat
Windshield with hand guard assembly
Heavy-duty steel front and rear bumpers
Skid plate for the vehicle's underside
3,000 lbs winch with rear skid aluminum plate
14'' aluminum wheels with beadlock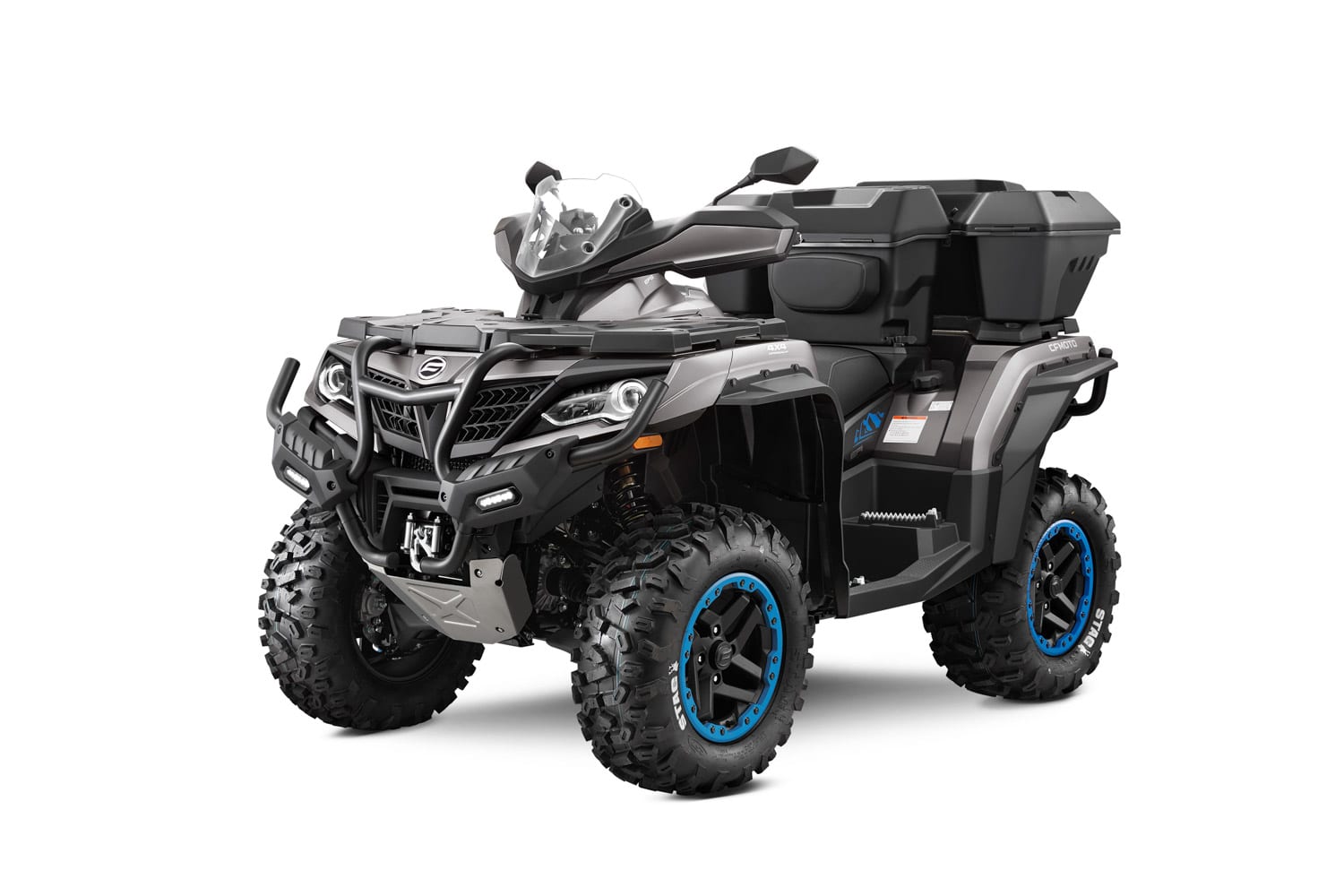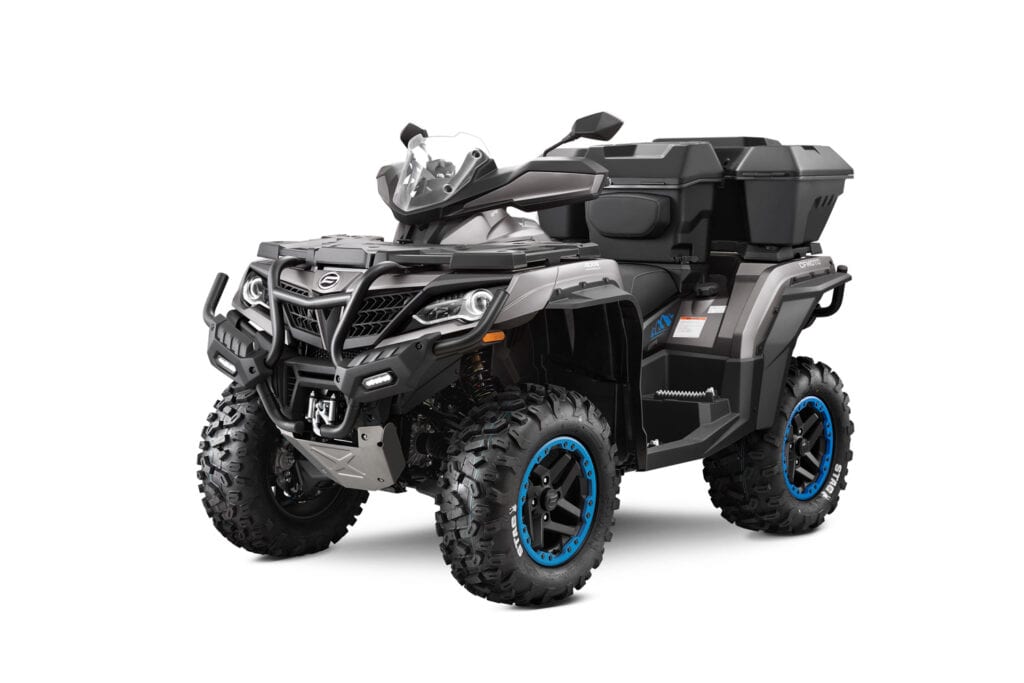 The perfect partner for your long rides
Combining a large storage capacity and several protective accessories, the CFORCE 1000 Overland the perfect travel partner to master all types of terrain and bring ATV enthusiasts to the most remote locations!
CFMOTO Canada dealers are offering the CFORCE 1000 Overland starting at $15,499 (suggested retail price). The vehicle can be used by one person, but removing one of the 3 rear boxes will make room for two riders.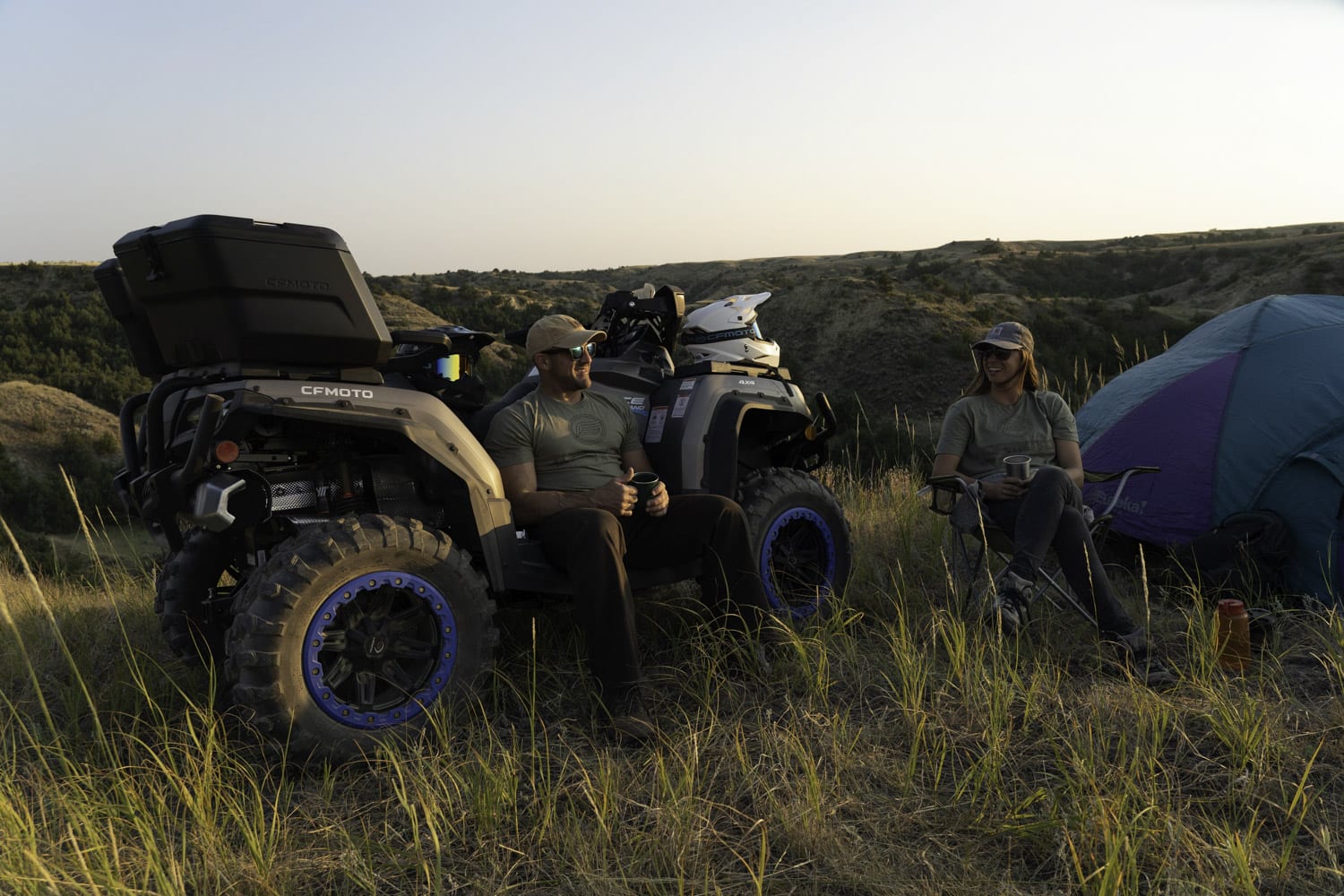 A 5-year warranty, unique in the industry
As with all its models, CFMOTO Canada offers a unique 5-year warranty for this model, including a 12-month limited manufacturer's warranty, and a 48-month powertrain limited warranty.
Founded in 1989, CFMOTO designs and manufactures vehicles for recreational sports. Its yearly production capacity is 800,000 engines and 600,000 vehicles distributed in over 70 countries.
For more information, go to the CFMOTO website at CFMOTO.ca and follow CFMOTO Canada on Facebook and Instagram!
For information go to cfmoto.ca