Almost all manufacturers offer small displacement ATVs ranging from 50cc to 90cc for kids that parents want to introduce to their passion for quad biking. These mini quads feature a look that sticks greatly to full-size models. They have simple controls with just the right amount of power to ensure safe, fun family time. On the other hand, do not look for the latest technology on these machines. Above all, the manufacturers offer good value for money, reliability, and safety of use in this category.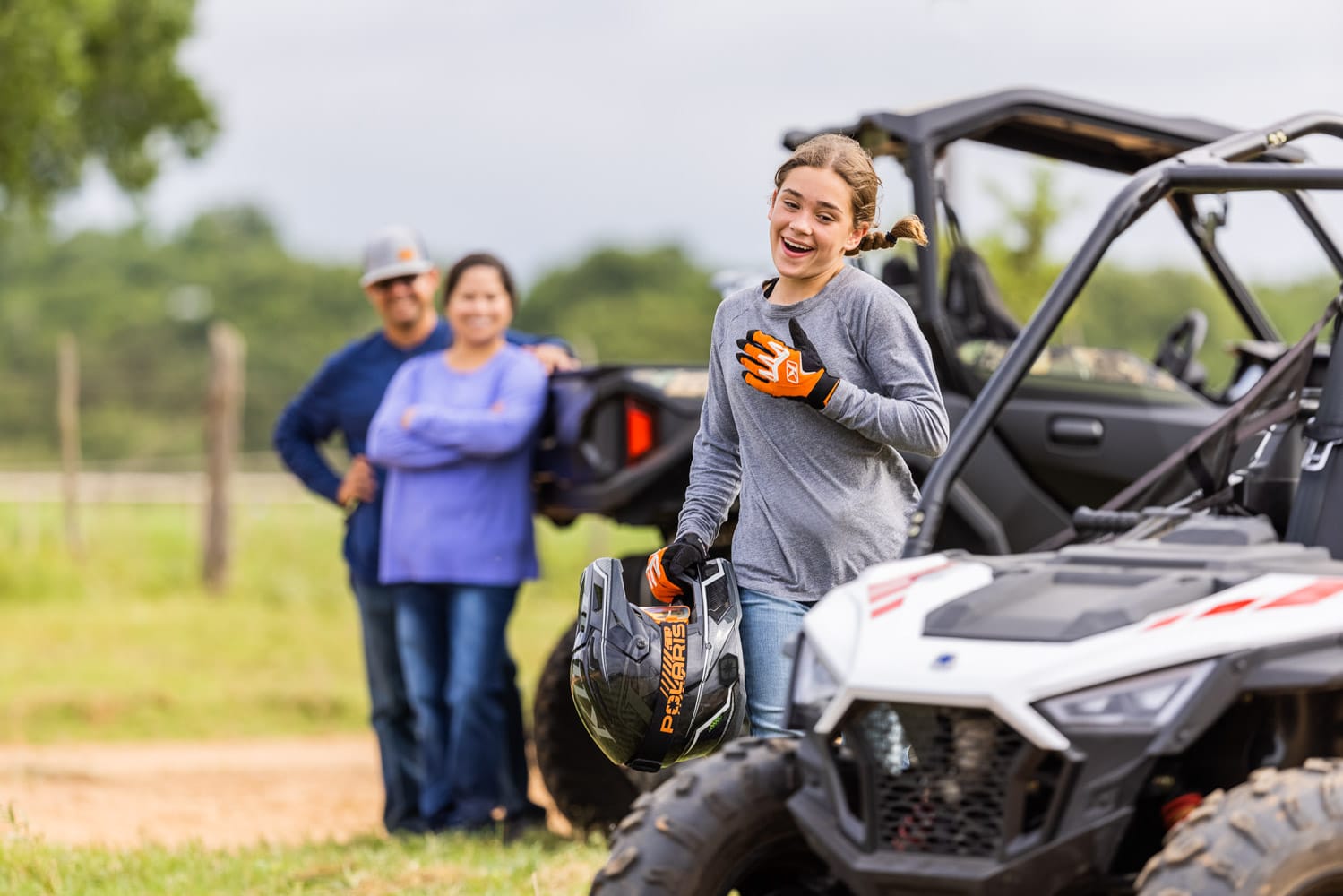 Before letting the youngsters ride a quad on their own, parents should ensure constant supervision of their kids. Also, parents should teach driving basics such as weight transfers. They should use the throttle limiting device to control the vehicle's maximum speed. A 200cc quad is not adequate for a ten year old. Manufacturers offer them for drivers 14 years of age and older, but local regulations may differ. And it cannot be repeated enough; regardless of the model, all vehicles intended for young drivers under the age of 16 still require adult supervision.
You will find in this section all the models on the market designed for young drivers and a brief technical sheet.