Saint-Benoît-Labre (Quebec) – October 12, 2023 – Meet the new ZFORCE 950 SPORT-4. Performance, first-class comfort, and great value are hallmarks of the new ZFORCE side-by-side. It is offered in three colours and is the perfect ride for the adventurer who seeks to discover new territories.
Performance
A 963cc electronically fuel-injected liquid-cooled V-twin engine is paired with A continuously variable transmission (CVT). The vehicle is equipped with two-wheel drive and four-wheel drive modes.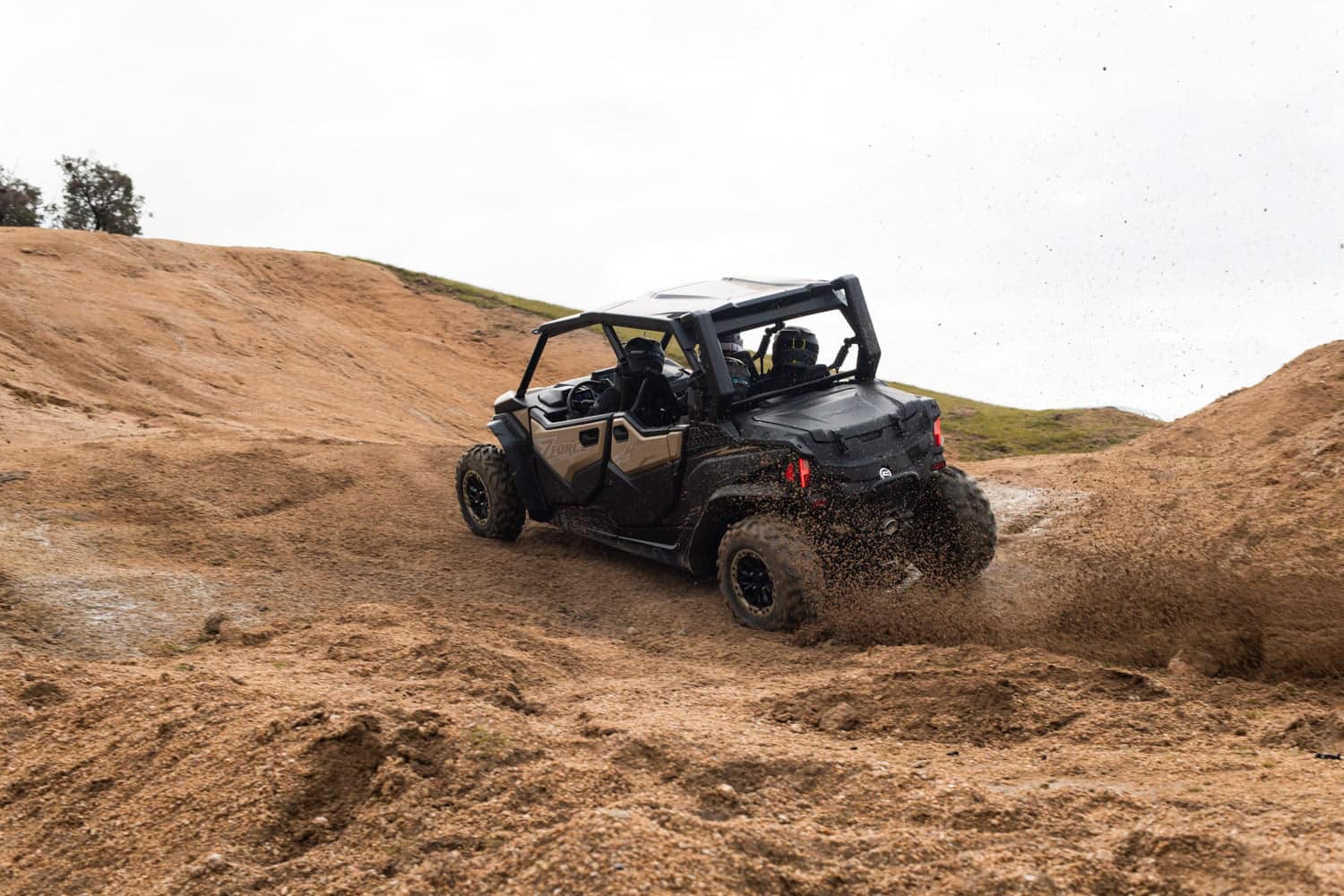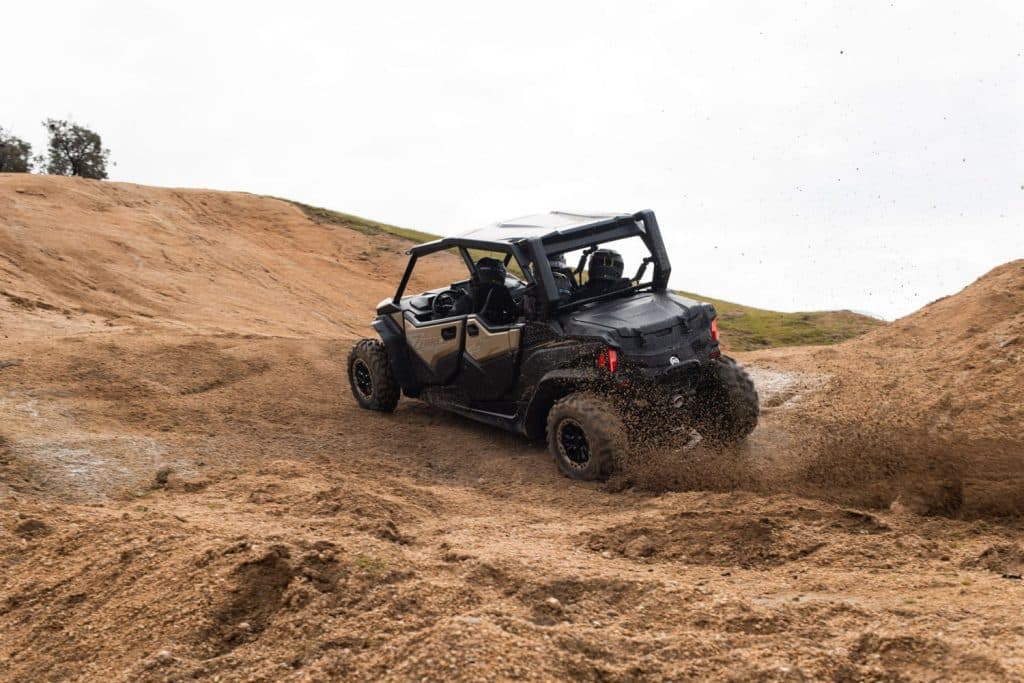 Space
Made for four adults, the carriage-style doors create easy access in tight spaces and add protection when on the trail. The chassis has been re-tuned and lengthened to accommodate all passengers.
Wide Stance and Long Wheelbase
With its 3048mm (120in) wheelbase, 307mm (12in) ground clearance, gas shock absorbers and 27-inch all-terrain tires, the ZFORCE 950 SPORT-4 has serious 4X4 capability.
The wide 60" stance and extended 120" wheelbase enhances stability, enabling you to navigate with precision and control.
Electronic Power Steering
The variable-assist EPS offers optimal steering feedback, instilling confidence and control across all conditions. Dual-mode SPORT/NORMAL adapts to your vehicle's power mode for enhanced stability on challenging terrain.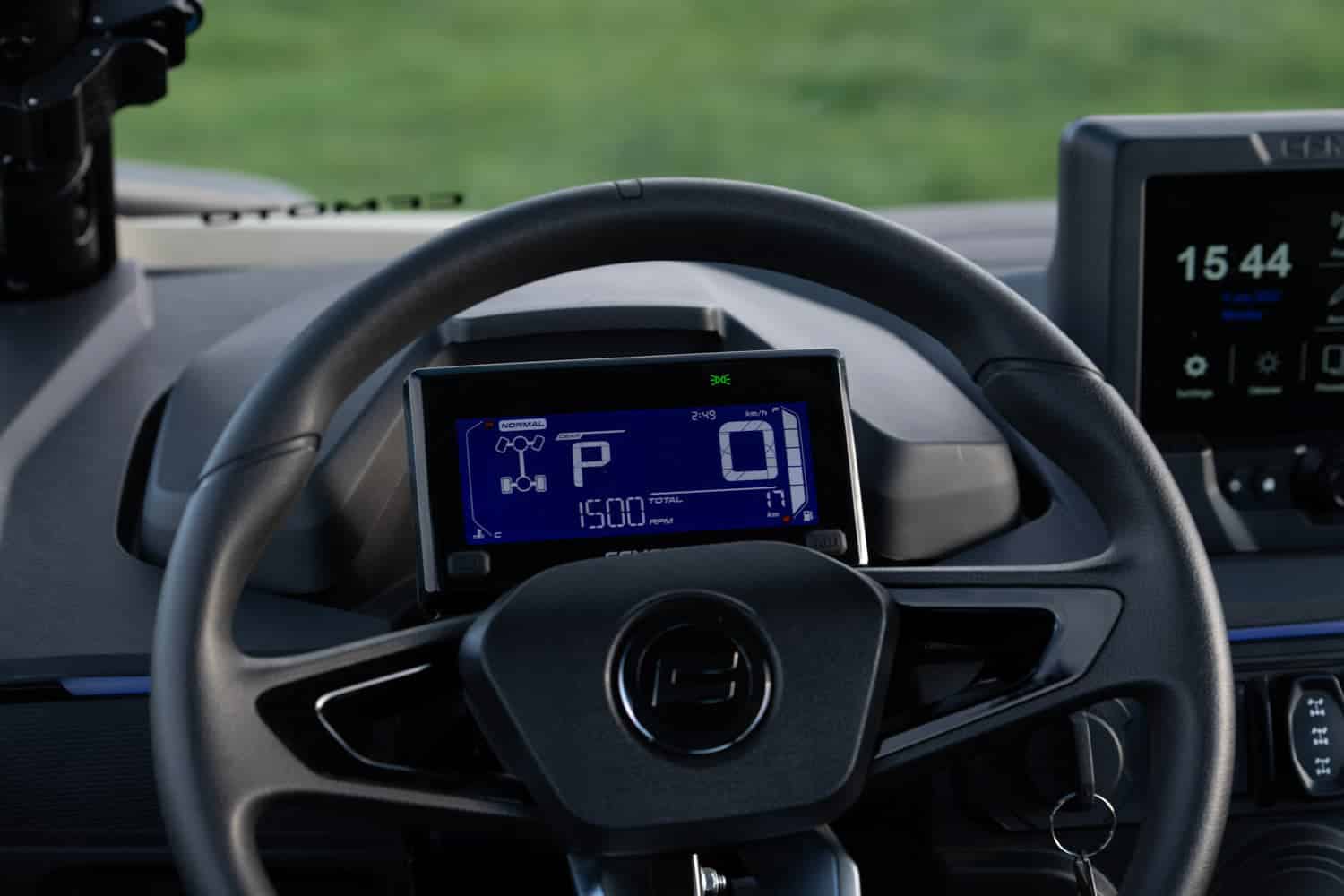 Standard Features
ZFORCE 950 SPORT-4 comes fully equipped with a 4500lbs winch, a trailer hitch, a roof, rims, half doors, full LED headlights, a 5" LCD display, cabin ambient light and 14″ Beadlock Alloy Rims.
Large Storage
It has waterproof storage options, including two storage compartments at the front (15L & 3L) and a large rear cargo box with a locking hard lid. The rear sealed cargo box can handle gear and equipment up to 150kg (330lbs) and has a volume of 158 L.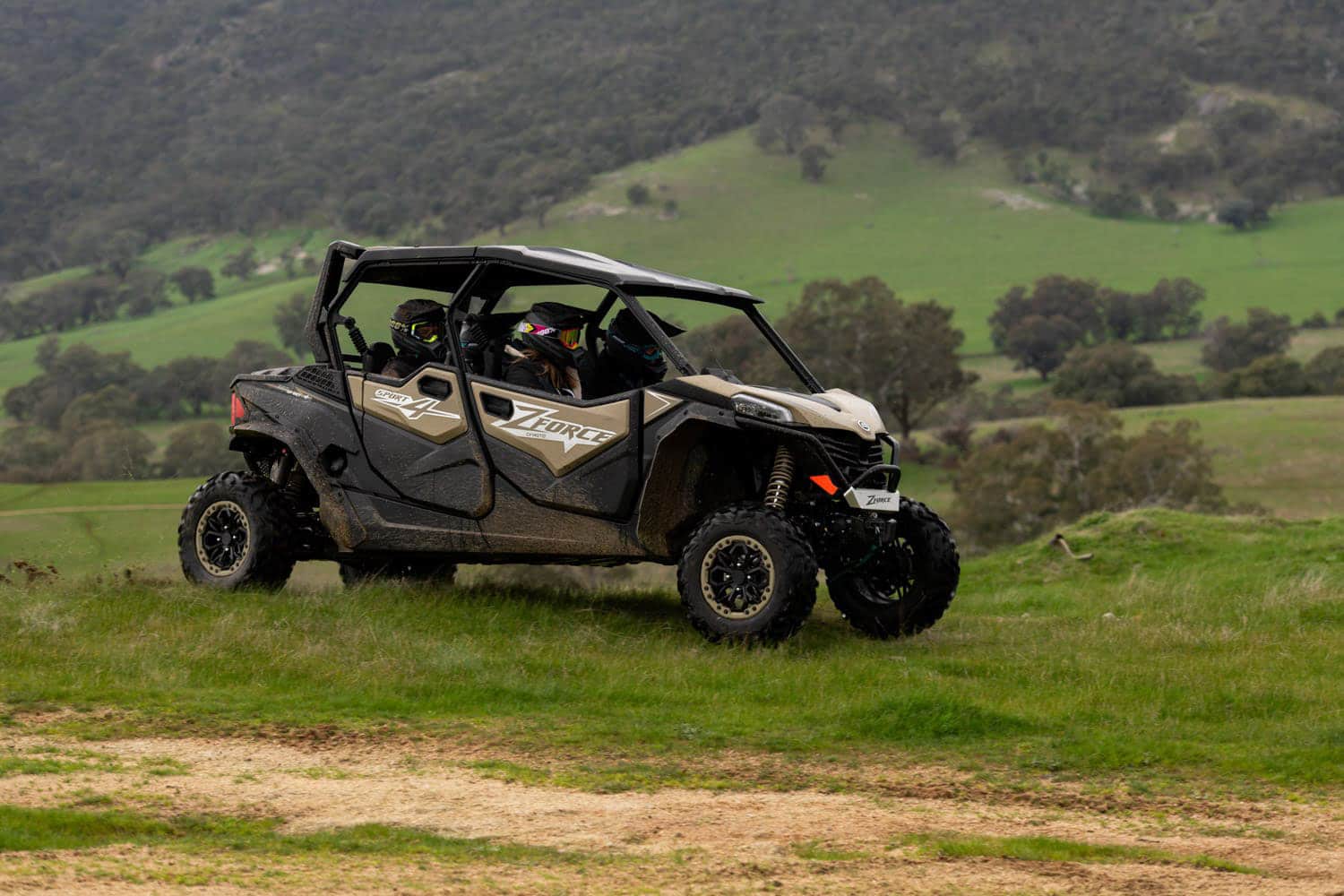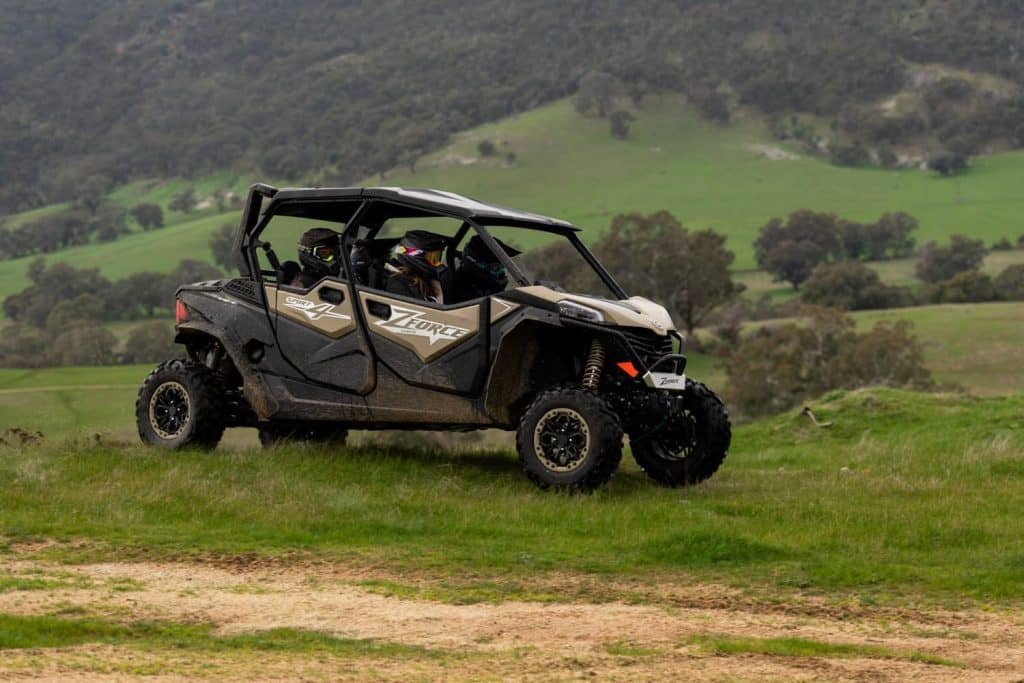 Unique 5-year warranty in the industry
CFMOTO Canada offers a unique limited 5-year warranty with purchase, including a 12-month limited manufacturer's warranty and a 48-month limited powertrain warranty. Consumers may also purchase the EASY 5-year protection plan. Recognized and upheld by all dealers, the EASY plan covers all systems with unlimited mileage and has no deductible.
About CFMOTO
Founded in 1989, CFMOTO designs and manufactures innovative power sports vehicles and is a world leader in producing liquid-cooled engines for quads and motorcycles. Its yearly production capacity is 800,000 engines and 600,000 vehicles distributed in over 70 countries.
In Canada, CFMOTO products are distributed through a network of authorized CFMOTO dealerships with skilled and knowledgeable personnel.
For additional information, visit us at  www.cfmoto.ca and follow us on Facebook and Instagram.