Minneapolis (March 1, 2018) – Polaris, the industry leader in off-road vehicles, introduced today the Polaris RANGER 150 EFI, a first-of-its-kind youth vehicle for riders 10 years and older that features rider-safety technology designed for parents' peace of mind while letting youth riders experience the fun of driving their own vehicle. Driven by Polaris' RIDE COMMAND™ technology, new safety features include geofencing, digital speed limiting, and passcode protected safe-start, which can be controlled from parents' smartphones.
"As an avid rider, I love being able to share the joy of riding with my family, but as a parent, I also want to ensure I'm creating a safe environment where my kids can have fun, learn and gain experience driving off-road vehicles," said Chris Musso, president of Off-Road Vehicles, Polaris. "Powered by innovative technology with safety as the top priority, the RANGER 150 EFI is designed to give RANGER-loving families a way to extend their passion of driving off-road vehicles to the next generation and make riding a family adventure."
Using the RIDE COMMAND app and the vehicle's digital display, adults can set riding boundaries for kids using the geofencing feature. Additionally, the Digital Speed Limiting feature allows parents to determine speed limits both within and outside of the pre-established riding areas, helping ensure that kids are riding at the appropriate speed for their age, experience and terrain. The RANGER 150 EFI's Passcode Protected Safe-Start system controls who is operating the vehicle, and when it's operated. Equipped with a seatbelt interlocking system, the vehicle limits max speed to six mph until the seat belt is engaged. Additional features include a high visibility flag, two helmets, a protective cage, safety nets and LED daytime-running lights and tail lights.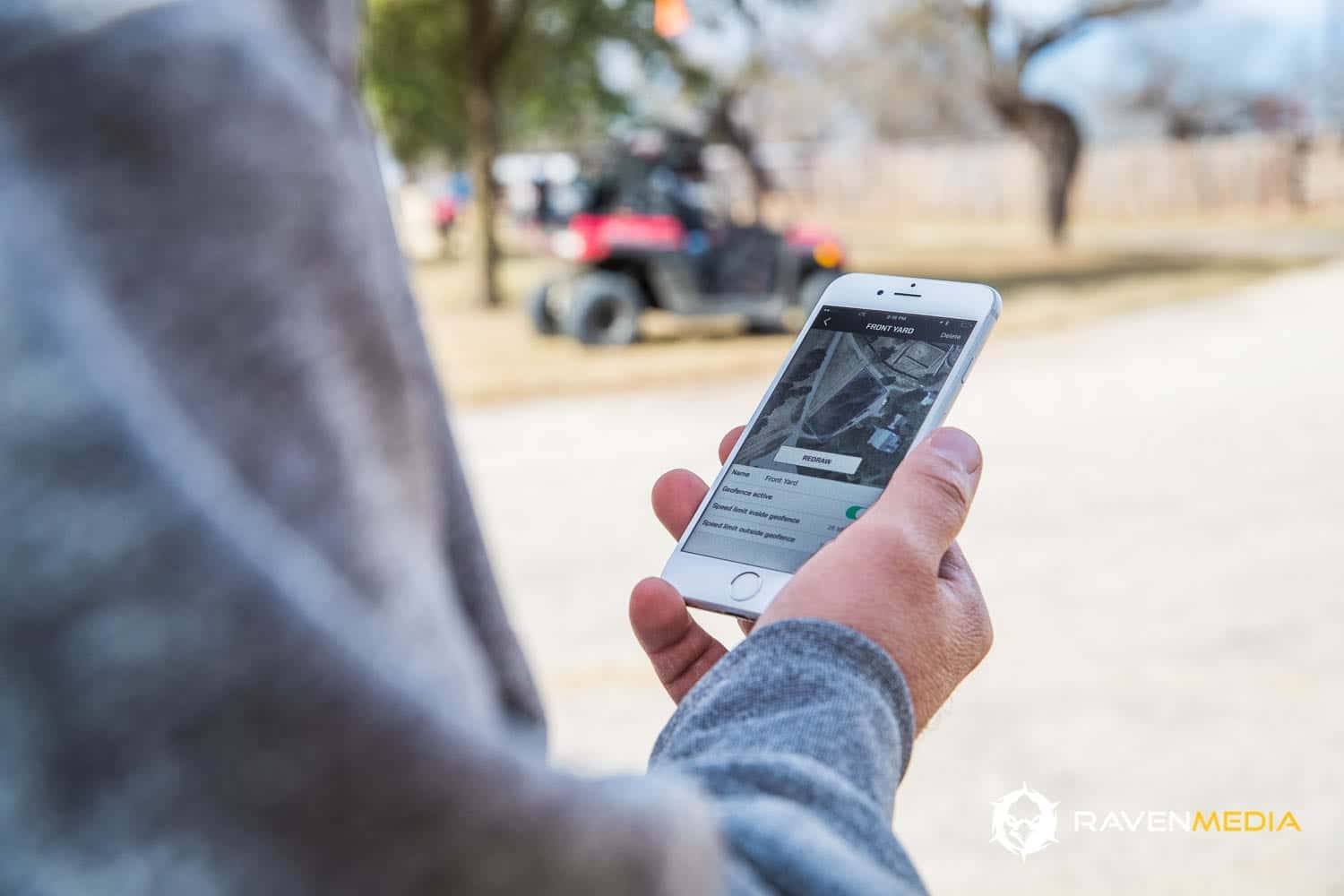 Available in Solar Red, the RANGER 150 EFI offers seating for two and is powered by an electronic fuel-injected 150cc engine giving youth riders aged 10 and up the fun of driving their own off-road vehicle. Tilt steering and a 5.7-inch seat slider provide adjustability for growing riders, while the 8-inch ground clearance and 22-inch all-terrain tires help navigate tough terrain. The RANGER 150 EFI boasts 50-pound rear box capacity and offers roof, full and half windshield, and front and rear bumper as accessory options.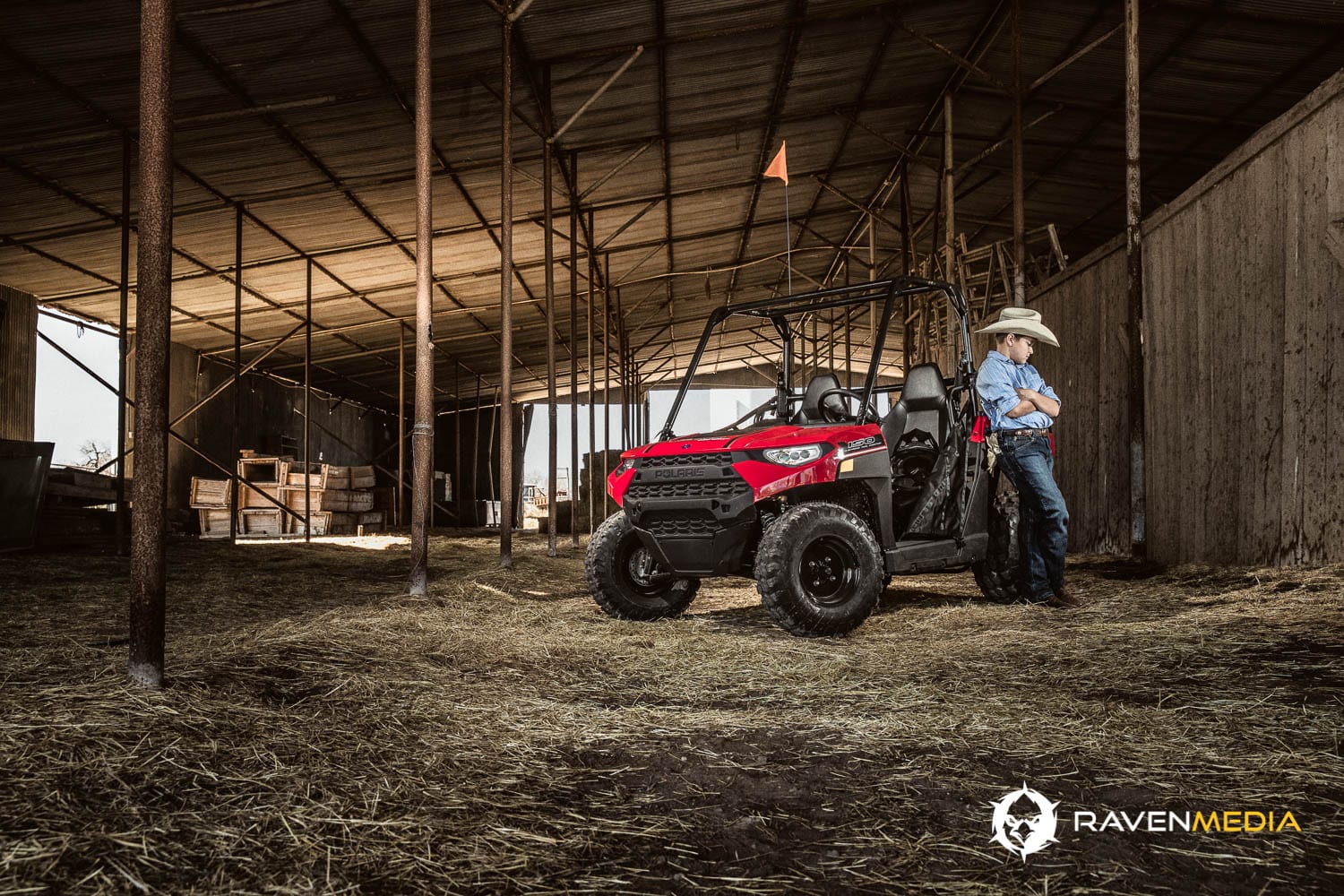 Available at dealerships starting mid-March, the RANGER 150 EFI has a starting price of $4,999 USD.
You can find more information about Polaris Off-Road Vehicles at www.polaris.com/ranger150.