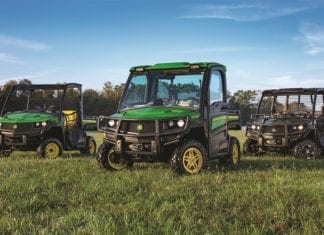 John Deere introduces the new gas-powered 2018 John Deere Gator XUV835 and diesel-powered 2018 John Deere Gator XUV865 Utility Vehicles.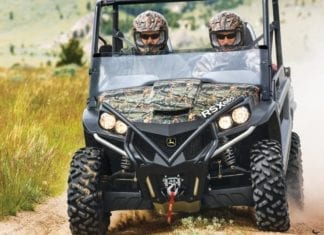 2016 John Deere RSX860i Preview - The ATV Trail Rider team takes its first look at the 2016 John Deere RSX860i.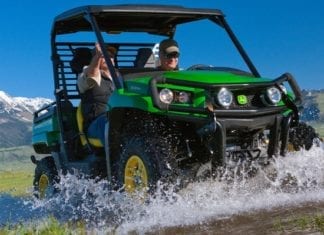 The new 2012 John Deere Gator Mid-Duty XUV 550 and 550 S4 crossover utility vehicles offer off-road performance and improved comfort.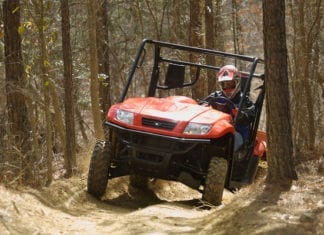 Kymco beat other manufacturers to the punch with an early introduction of its 2009 Off-Road Line-up.